Dublin Golf Guide

One of the great cities of the world, the Irish Republic's capital is also one of the best bases for a golf vacation in Ireland, with a wonderful variety of classic links, pristine parklands and magnificent five-star resorts to enjoy. The likes of Portmarnock Old, Royal Dublin and The Island are traditional, classic courses that links aficionados will appreciate, while to the south of City awaits a modern marvel that has become an instant classic – the truly epic European Club. Not forgetting the K Club – venue for the 2006 Ryder Cup and home to a magnificent Arnold Palmer layout – or the superb 36-hole venue Druids Glen, all of which offer some of the finest inland golf around. And after the golf, there's always the lively nightlife of Dublin's world-famous Temple Bar and a few pints of the black stuff.
---
Top Dublin Golf Courses
* Palmer Course, K Club
* Smurfit Course, The K Club
* Smurfit Course, The K Club
* The Island Golf Course
* Royal Dublin Golf Course
* The European Club
* Glen Course, Druids Glen
Free Golf Package QuoteInquiry For A Free Quote
Dublin Golf Packages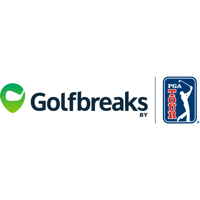 Golfbreaks.com

Get a free customize golf package for Dublin?
Call 800-369-0922 for live help.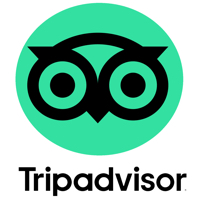 TripAdvisor.com provides reviews and lodging deals for Dublin
View lodging Dublin
Dublin Golf Packages:
Looking to travel and golf in Dublin?
Custom Golf PackageInquiry For A Free Quote
Local Tee Times
Many of the golf courses you will wish to play are private golf clubs and therefore have limited tee times and restrictions on visitor play. Often demand outstrips supply, so it is never too early to begin planning your golf vacation.
Area Video
No Video On File
Weather and Forecast
The weather in this part of the world can be unpredictable, and you do need to be prepared for all kinds at any time of year. Having said that, in order to get the full UK and Ireland golf experience, every golfer should relish a dose of challenging weather at least once during their stay! Although it is possible to play golf year-round, we view April as the start of the season. For the avid golfer who is looking to play 36 holes (or more) in one day, June and July have the longest daylight hours with play possible until 10pm!
---
Dublin Hotel Deals
Looking for Dublin lodging for an upcoming golf trip? Plan your visit online through TripAdvisor.com. Search for hotels, flights and attractions and more. Get specials deals, low rates and a convenient way to plan. Planning has never been this easy.
View Dublin Hotel and Lodging Deals >>
---
Destination and Golf Course Videos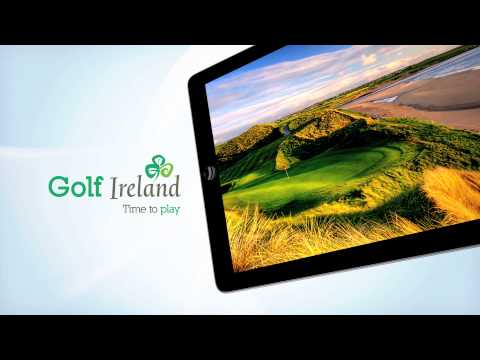 View Video
---
Dublin Instagram Photos
Traveling There
Airport(s):
Dublin Airport (DUB)