St Andrews, Carnoustie & Gleneagles Golf Guide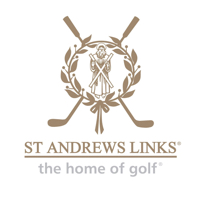 Golf has been associated with St Andrews for hundreds of years. The first written record of golf in St Andrews dates from 1552: it is a charter, bearing the seal of the Archbishop of St Andrews, which confirms that townspeople had the right to play golf on the Links, which at that time were also used for activities such as football, livestock grazing and rabbit breeding! It is likely that golf had been played on St Andrews' Links long before that, as the sport was forbidden in Scotland by King James II nearly a century earlier, in 1457.

Over the centuries, the popularity of golf grew, and in 1754, 22 "noblemen and gentlemen of the Kingdom of Fife" formed themselves into the Society of St Andrews Golfers. Eighty years later, this Society was to evolve into the Royal and Ancient Golf Club of St Andrews. By this point, the society had already established such precedents as ruling that a round of golf should be 18 holes in length: what we now know as the Old Course originally included 22 holes!

Enjoying royal patronage, the Royal and Ancient Golf Club of St Andrews (R&A) acquired both status and prestige. Its famous clubhouse was built in 1854 and gradually the R&A became regarded as the premier club in the world. With golf booming in popularity across Britain and overseas, the R&A published the first 'Rules of Golf' in 1897 and since then it has been recognized as the sport's ruling body throughout nearly the entire world (only the USA and Mexico are excluded). It took over the management of The Open Championship in 1919, and the Open Championship has now been held at St Andrews no fewer than 27 times. Despite its high profile, the R&A does not own any golf courses in St Andrews or elsewhere – the St Andrews links courses are on publicly-owned land and are open to all (except during tournaments).

Today, St Andrews is recognized across the globe as the 'Home of Golf'. Golfing in St Andrews – at the spiritual heartland of the sport – is the ultimate ambition of many golfers. It is a dream that comes true for many thousands of players each year, because golf at St Andrews remains true to its Scottish roots as a game for all.

---
Top St Andrews, Carnoustie & Gleneagles Golf Courses
* Old Course, St Andrews
* New Course, St Andrews
* Castle Course, St Andrews
* Kingsbarns Golf Links
* Championship Course, Carnoustie
* PGA Centenary Course, Gleneagles
* Medal Course, Monifieth
Free Golf Package QuoteInquiry For A Free Quote
St Andrews, Carnoustie & Gleneagles Golf Packages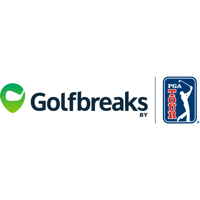 Golfbreaks.com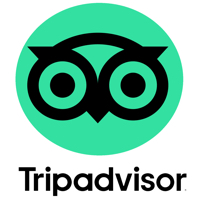 TripAdvisor.com provides reviews and lodging deals for St Andrews, Carnoustie & Gleneagles
View lodging St Andrews, Carnoustie & Gleneagles
St Andrews, Carnoustie & Gleneagles Golf Packages:
Looking to travel and golf in St Andrews, Carnoustie & Gleneagles?
Custom Golf PackageInquiry For A Free Quote
Local Tee Times
We can get you guaranteed tee times on the Old Course at St Andrews, but as you can imagine these are at a premium and therefore very costly. The alternative is to enter the 'ballot' 2 days prior to your preferred day of play. You can enter the ballot on as many consecutive days as you like. Golfbreaks.com can help you with this process and the chances of getting a tee time are good BUT not guaranteed.
Area Video
No Video On File
Weather and Forecast
The weather in this part of the world can be unpredictable, and you do need to be prepared for all kinds at any time of year. Having said that, in order to get the full UK and Ireland golf experience, every golfer should relish a dose of challenging weather at least once during their stay! Although it is possible to play golf year-round, we view April as the start of the season. For the avid golfer who is looking to play 36 holes (or more) in one day, June and July have the longest daylight hours with play possible until 10pm!
---
St Andrews, Carnoustie & Gleneagles Hotel Deals
Looking for St Andrews, Carnoustie & Gleneagles lodging for an upcoming golf trip? Plan your visit online through TripAdvisor.com. Search for hotels, flights and attractions and more. Get specials deals, low rates and a convenient way to plan. Planning has never been this easy.
View St Andrews, Carnoustie & Gleneagles Hotel and Lodging Deals >>
---
Recent St Andrews, Carnoustie & Gleneagles Articles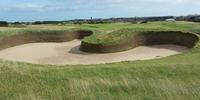 Have you ever been in the Lion's Mouth? Have you ever visited The Coffins? How about Hell? If not, then it's unlikely that you've played golf at the historic Old Course at St. Andrews, located along Scotland's east coast. While many golf courses name their holes, St. Andrews has the w...
---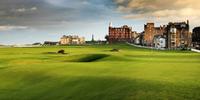 Your links golf appetite was sufficiently whetted following a PGA Tour season that included a trio of links-style golf courses among 2015's four major championships. Now it's time to visit the birthplace of the game to fully experience the joys and wonder of links golf with friends an...
---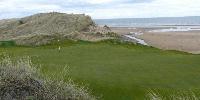 The reviews are in and Donald Trump has proclaimed his new Trump International course the world's best. Well, some of the reviews. At the entrance to the course, just up the coast from Aberdeen, there is a standing green and gold clock to be confused with those given by...
---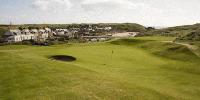 From the sublime to the ridiculous, from the Trump International to Cruden Bay, all in a couple of day's work crossing Scotland and heading to the Highlands. Way back in 2000, at the debuting Kingsbarns course near St. Andrews, I was fortunate as a single to join a group that...
---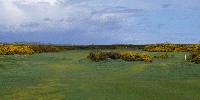 Day One: Getting there. Day One on any trip to Europe - even if is a 12-day celebration of the game of golf - is a long a one. Our foursome rendezvoused in Newark, N.J. where weather compelled us to miss a connecting flight to Edinburgh, Scotland. So we were re-ro...
---
More Articles
Destination and Golf Course Videos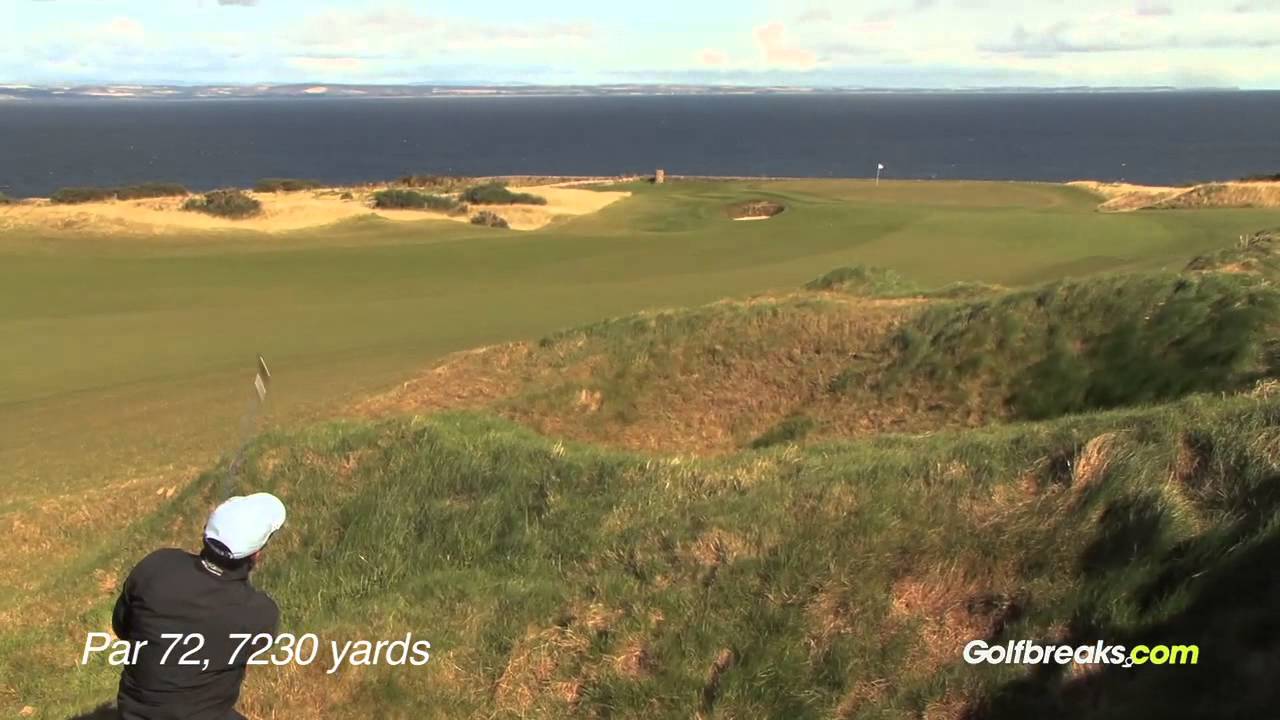 Golfing in Eastern Scotland at St Andrews.
---