Share: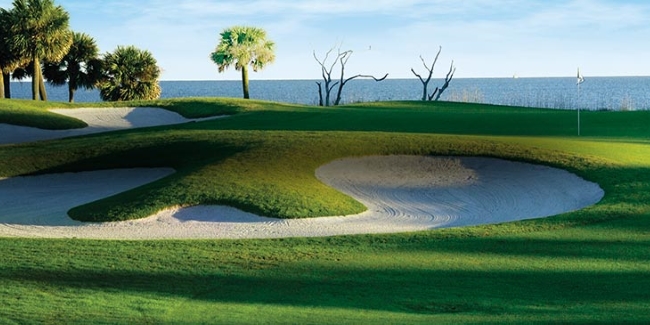 Trio of Palmetto Dunes courses honored in state golf rankings
By Brad King
For a half-century, Palmetto Dunes Oceanfront Resort on Hilton Head Island has served as a prime example of what longstanding commitment to quality and customer satisfaction can accomplish. Golf has always served as the heart and soul of the Palmetto Dunes experience.
Little wonder that all three Palmetto Dunes golf courses were once again voted among the state's best for 2017.

In the South Carolina Golf Course Ratings Panel's biennial listing of the "Best Courses You Can Play" in the state, all three Palmetto Dunes courses - Robert Trent Jones, Arthur Hills and George Fazio - made the list. The feat is particularly impressive considering there were only six total courses from Hilton Head and the Lowcountry on the South Carolina Panel's list. The Fazio Course was one of four newcomers to the list this year.

The South Carolina Golf Course Ratings Panel is composed of golf enthusiasts representing a diverse range of occupations, handicaps and backgrounds. These individuals have been charged with the task of identifying the best that South Carolina golf has to offer. In odd-numbered years, the Panel releases a listing of the best non-private courses in the state. Every resort, public access, and daily-fee course is eligible for this elite listing.

Also, in Golfweek magazine's "Best Golf Courses You Can Play in Each State" - a state-by-state list of the best golf courses you can play across the United States as selected by Golfweek's raters - the Robert Trent Jones Course at Palmetto Dunes checked in at No. 11 in the state.

Golfweek's eclectic ranking panel consists of 675 voters from seven countries who rely on 10 criteria to rate a golf course, including overall land plan, variety and memorability of golf holes, conditioning and ecology, and the "Walk in the park test", which rates the sense of the course as worthy of spending four hours on it. The number of courses per state varies based on course supply, population and level of play; and the Golfweek rankings include daily-fee layouts and golf courses accessible via resorts.

In past years, the South Carolina Board of Directors of the National Golf Course Owners Association has named all three golf courses at Palmetto Dunes - each one distinctively different and uniquely appealing - the "South Carolina Golf Course of the Year."

"At Palmetto Dunes, we obviously take great pride in offering our members and guests a unique trio of the finest golf options in one convenient place," said Palmetto Dunes Vice President of Resort Operations Brad Marra. "Being recognized by the golf course ranking experts year in and year out is part of the equation. We are honored that they appreciate the high prioritization we place on great golf."

Revised: 05/03/2017 - Article Viewed 11,035 Times
About: Brad King
---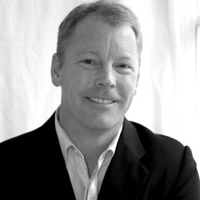 Writer, editor and media relations specialist Brad King is a former Atlanta sports writer and editor of LINKS Magazine - The Best of Golf. After founding Brad King Communications in 2002, Brad penned the golf column for Hilton Head's Island Packet newspaper and his writing continues to be published regularly. Brad has edited and contributed to numerous book projects, He has teamed with the Southern Pines Pilot to produce award-winning coverage of the 2005 U.S. Open, 2007 U.S. Women's Open and the 2014 U.S. Open and Women's U.S. Open.
---
More Articles by Brad King