Share:
---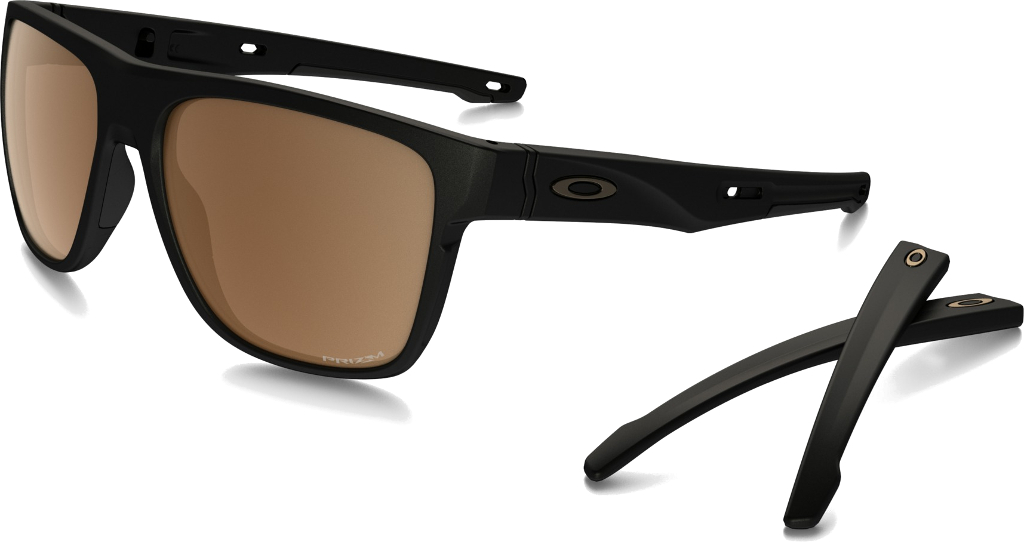 Oakley Crossrange XL Prizm Golf Sunglasses
See the Course Like Never Before!
By David Theoret
As far as sunglasses go, Oakley may just have come up with the perfect pair for golf: The Crossrange XL Prizm sunglasses. The Crossrange XL sunglasses are actually two pairs in one. They come with two sets of temples; one for everyday living; work, school, the mall, etc., and a pair of sport temples with Unobtainium. The neat thing about these temples is that the more you sweat, the more they grip, making them great for a variety of sports, golf included.

The lenses are larger than the more popular Flak Jacket model, giving you more coverage on the course and more protection from the sun.

Fifteen years ago, Oakley developed the Prizm lens specifically for the US military. A couple of years ago, they designed a golf-specific Prizm lens that intensifies the contrast, highlighting all the subtle breaks and undulations and boosts the surrounding colors. More importantly, Prizm lenses are perfect in all conditions: Whether it's a bright sunny day or cloudy and overcast, you'll get all of the benefits of these golf specific lenses.

I've worn my Crossrange sunglasses for a variety of activities: driving, the beach, golf, tennis and working outside. For golf, they seem to eliminate distortion and give better depth perception, making greens easier to read and breaks more pronounced. Now if they could only swing the putter!

With Oakley's new Crossrange sunglasses, you'll bridge the gap between the everyday lifestyle you and your active, playful side. The new Crossrange XL Prizm Golf sunglasses come in a variety of lenses and retail for between $180 - $210.00. You can find them at


Article Tags: Oakley, sunglasses, Crossrange XL, Prizm
Revised: 07/20/2017 - Article Viewed 793 Times
Share Comment
Written By: David Theoret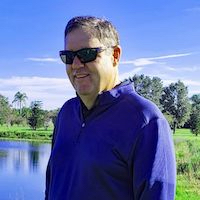 David Theoret has been in the golf and golf travel industry for over 10 years, primarily selling online advertising. For the past seven years, he has also been a golf writer, reviewing golf courses, resorts, destinations, equipment, golf apparel, and training aids - the latter of which never seems to help. David's articles and reviews have been posted on many golf travel and equipment websites.

Growing up in Southwestern Ontario, Canada, it was naturally assumed he would play hockey. Beginning at the age of 3 and continuing into his late 30's, he did just that. However, after one too many pucks to the head, he realized that golf was a lot easier on the body (whoever said hockey players were slow) and took the game up.

After moving to Florida and accepting a position with TravelGolf Media (now part of GolfNow) his love for the game grew exponentially. Most Saturdays you will find him on a course somewhere in Florida or on the practice range reinforcing his bad habits. David plays to a 10 handicap - unless there is money involved in which case it goes considerably higher. He currently resides in Lakeland, FL with his wife Belinda and their two "kids", Madyson and Molly.