Share: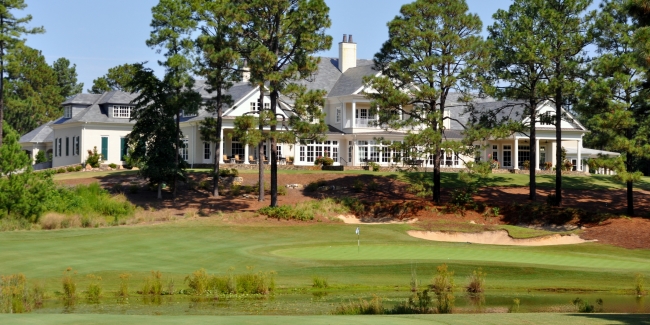 Tom Fazio Part of Group to Purchase Forest Creek Golf Club
By Brad King
World-renowned golf course architect Tom Fazio has joined Colony 9, LLC as an investor to purchase Forest Creek Golf Club in Pinehurst. The transaction was completed on December 28, 2017 for an undisclosed price.

One of only two residential golf course communities in the United States to feature two Golfweek "Top 100" golf courses, Forest Creek Golf Club's North and South Courses are distinctly different, but both are championship caliber gems.

Fazio's ownership stake in Colony 9 is the first time in his long and illustrious career that he has invested in one of his own designs. No living designer has more credits on Golf Digest's list of America's 100 Greatest Golf Courses and Golfweek's collection of America's Best.

"Forest Creek is one of the truly elite golfing experiences in this country," said Fazio. "I was given carte blanche to adapt the two courses to the majestic, rolling North Carolina Sandhills topography and the result was that the layout of each challenging but playable course does not resemble the other."
Fazio joined two other long-time Forest Creek Members in forming Colony 9, which has initially committed at least $2 million in golf course enhancements in the next two years. "I have always considered Forest Creek at the top of my accomplishments as a golf course architect and look forward to spending more time there while personally overseeing the renovation programs of both the North and South Courses," said Fazio.

In addition to the two golf courses and related facilities, Colony 9 acquired 112 undeveloped lots in the 1,265-acre master-planned community, which is platted for 750 residential lots. All current members in good standing at the private club were invited to join the new club without any additional fees, and the ownership group has committed to never assess the membership nor increase dues for at least two years.

"This exciting new chapter in our story will allow one of the country's premier private Clubs to further elevate our overall daily service experience," said John Buser, Forest Creek's General Manager and Chief Operating Officer.

More Information:
www.ForestCreekGolfClub.com

Revised: 01/18/2018 - Article Viewed 3,861 Times - View Golf Course Profile
About: Brad King
---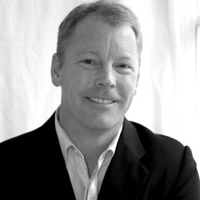 Writer, editor and media relations specialist Brad King is a former Atlanta sports writer and editor of LINKS Magazine - The Best of Golf. After founding Brad King Communications in 2002, Brad penned the golf column for Hilton Head's Island Packet newspaper and his writing continues to be published regularly. Brad has edited and contributed to numerous book projects, He has teamed with the Southern Pines Pilot to produce award-winning coverage of the 2005 U.S. Open, 2007 U.S. Women's Open and the 2014 U.S. Open and Women's U.S. Open.
---