Share:
Mystic Rock bunker renovation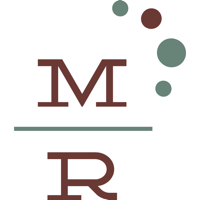 Press Release: Mystic Rock undergoing extensive bunker renovation.
Timeline: to be completed June 2021

The golf operations team at Nemacolin along with Tim Liddy our golf architect who partnered with Pete Dye in our golf course design work have put together an impressive bunker renovation plan.
As we strive to continue to improve the golf experience for our golf members and guests, there will be days of play on many holes that our bunkers will be out of play as we continue to improve the landscape for a better golf experience. As a golfer you will receive a free drop from the bunker area as it is considered ground under repair. There is no penalty in accordance with the Rules of Golf as you need to just locate the nearest point of relief, drop your ball and play away.
We apologize for the inconvenience in your round during this time of renovation, but the finished product will be amazing when you return to play golf with us again this summer!


05/01/2021 - 546 Views - View Golf Course Profile