Share:
Slushy Open
Saturday July 28, 2018
---

Event Information
Event:
Slushy Open
Location:
Kettle Hills Golf Course
3375 State Highway 167 West
Richfield

Event Details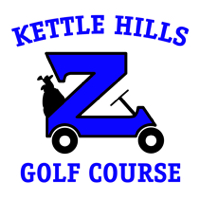 The Slushy Open is a nine hole shotgun featuring cold, icy margaritas, daiquiris and pina coladas at different stations on the course. $30 per person includes golf, cart (not mandatory), three frozen drinks (must be 21 yrs of age) and prizes. The fun starts at 3:00 pm Saturday, July 28th. Feel free to dress for the event!
---
Event Viewed 983 times || Post Event