Share:
Red, White & Blue Scramble
Sunday July 1, 2018
---

Event Information
Event Details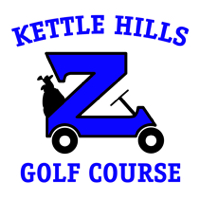 The Red, White & Blue is a four player Scramble from THREE DIFFERENT SETS OF TEES. Sign up can be in full four man teams or individually and the golf shop will make teams.

This is an 18-hole 8:00 shotgun start. The regular entry fee is $45 and includes golf, cart, lunch, pin events and prize payouts. Golfers do have the option to walk.

All payouts for club sponsored tournaments are in the form of golf shop credits for use on golf shop merchandise.

Sign-up Deadline Saturday, June 24 6:00 p.m.
---
Event Viewed 1,267 times || Post Event