Share:
2 Person Extra Shot Flighted Scramble
Saturday November 17, 2018
---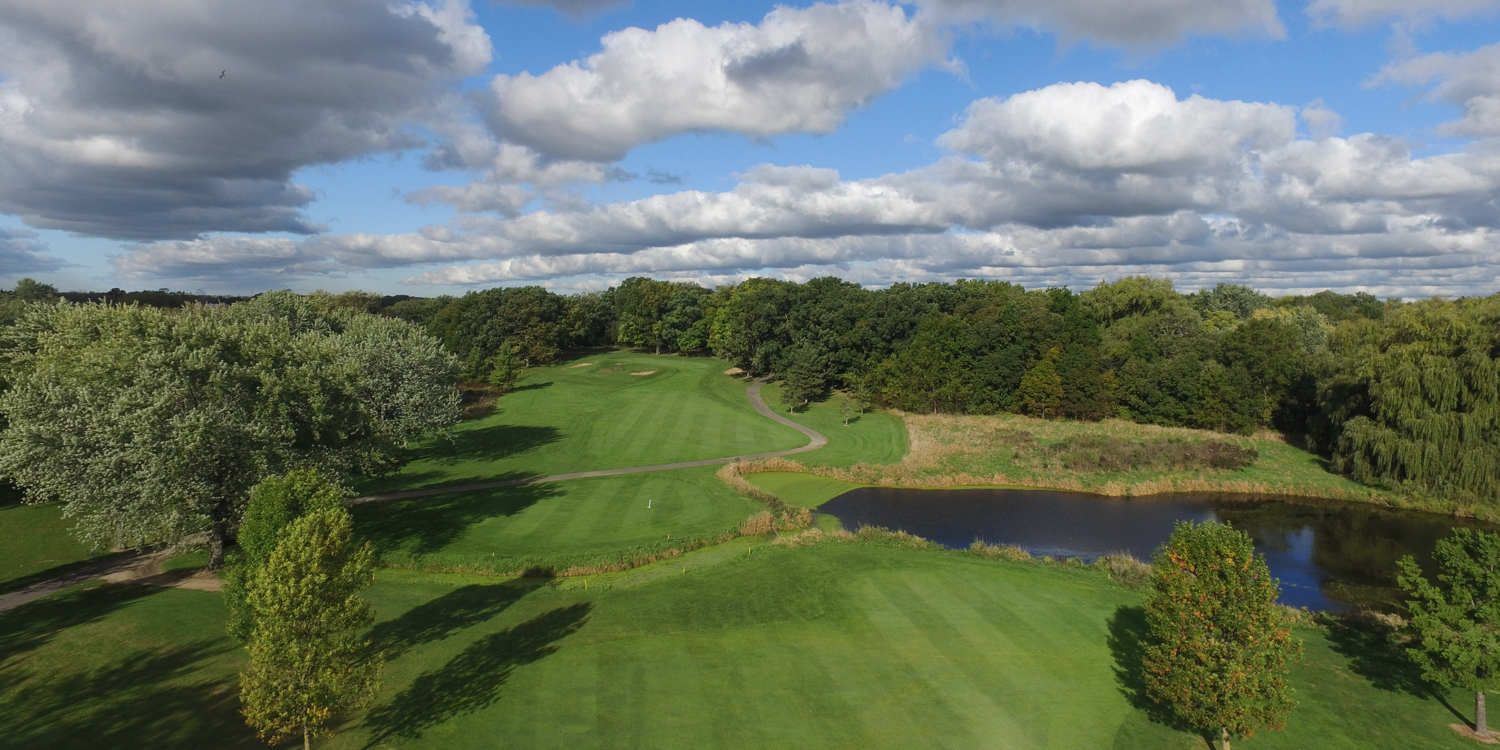 Event Information
Event Details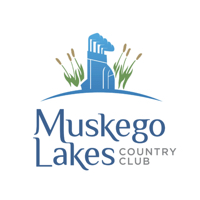 10am shotgun start
$35 includes $15 prize fund and greens fee.
Use your car as your cart or pay an extra $10pp for cart
Teams are allowed one extra shot per hole alternating between partners.
Pay off in cash and for 1st, 2nd and 3rd of each flight.
Entry deadline is Thursday 11-14 at noon.
---
Event Viewed 1,124 times || Post Event