Share:
May Lad & Lassie
Friday May 25, 2018
---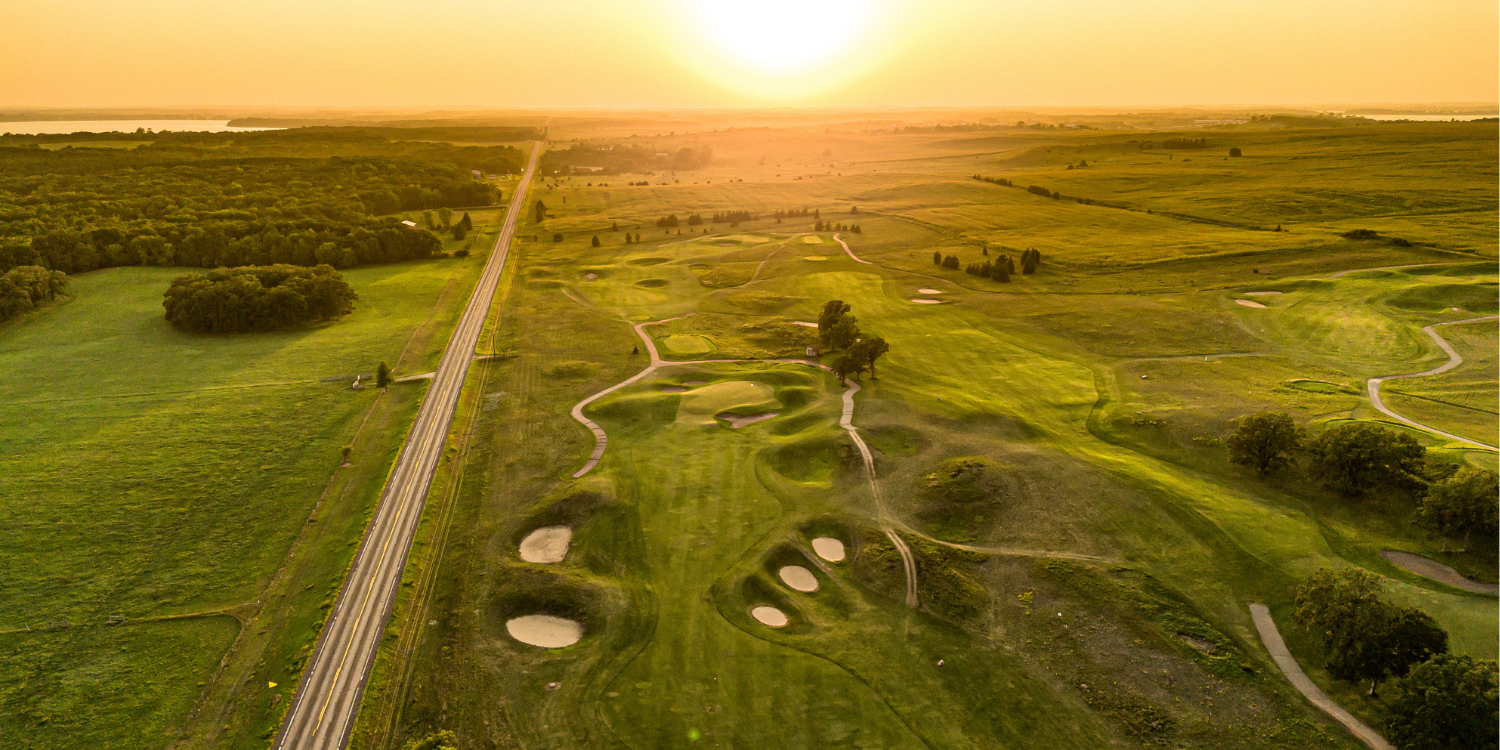 Event Information
Event:
May Lad & Lassie
Location:
Wildflower Golf Course at Fair Hills Resort
19790 Co. Hwy 20
Detroit Lakes

Event Details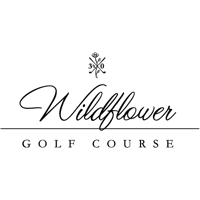 Starting at 5:00 p.m.
Format is a scramble, all skill levels welcome
Hole contests on the course
Prizes for lowest gross score
Twosome teams must be comprised of one male and one female. Can include couples, parent/child, friends, neighbors, etc.!
$40 per couple includes golf, cart, and two complimentary cocktails
Enjoy a relaxing evening of golf with a little bit of competition and socializing missed in, too!
---
Event Viewed 680 times || Post Event