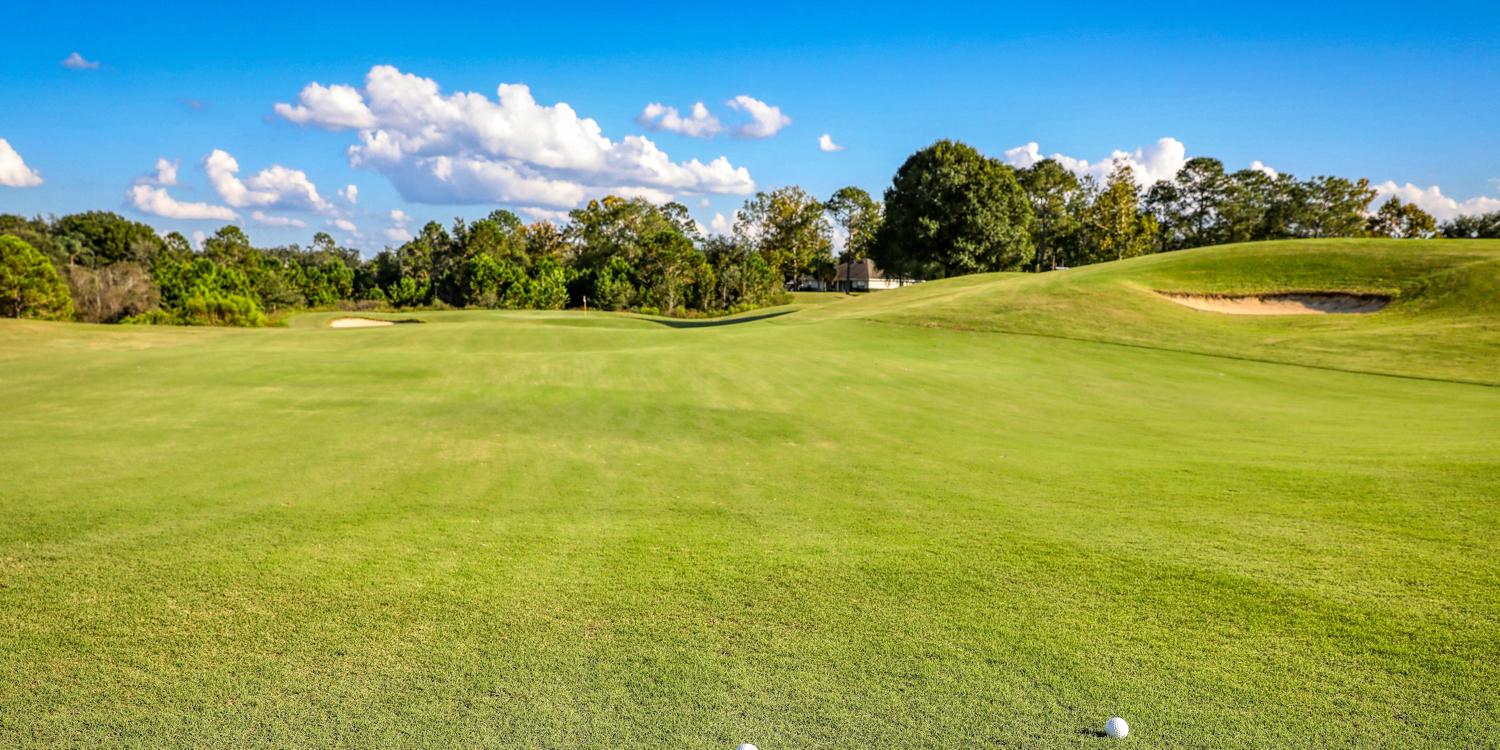 Is It Safe to Play Golf during the Coronavirus Pandemic?
By Sean Petersen
Golfing has been a top national pastime for many years, as a pleasant way to enjoy time in the great outdoors. Due to the ongoing global health crisis, the swift spread of the virus has blocked the practice of many organized activities or imposed restrictions that didn't allow for participants to experience their regular high doses of entertainment.

In the U.S., golf is rated as one of the safest games to engage in during the current universal context, especially if played following the protective guidelines. Given its increasing popularity, it's not surprising that people are already planning their summer vacations at any of the open golf courses around the country.
Presenting reduced Covid exposure risks, the playing fields have a lot of excitement to offer amateurs and professionals altogether. The sport can serve as an effective stress reliever, so make sure to stay at the top of your game while respecting all preventive measures, to partake in your favorite activity without any worries.


The Benefits of Golfing during the Pandemic
Golfing may now seem like the standard way of living, as opposed to the limitations imposed everywhere around us so far since the beginning of the pandemic. A growing number of people begin to appreciate its advantages, which ensure two major life improvements: health & physical exercise.
The balance that the game provides eliminates all the confinement-related anxiety and boosts wellness levels. This is particularly owed to the influence of fresh air, controlled movement, and being around close friends.
Since golf isn't a contact sport, it's not difficult at all to follow social distancing rules, so you can enjoy quality moments with your buddies while minimizing Covid risks.
Spending time outside performing your preferred activity amounts to huge confidence support. You get to unwind in nature and catch some sun, taking in the charming surroundings, relishing in the green. On top of it all, you have your close ones by your side and you get to work on your competitive skills while developing complex strategies. A stress-free golf trip seems to check all the boxes.
Safety Measures to Fully and Properly Enjoy Your Game
Customized golf vacations can be booked by groups of family members or close friends, so you feel more at ease and carefree. Therefore lodging in a resort together or sharing a condo does not put you at high risk since you are not with strangers. The same goes for sharing a cart, you are allowed only if you've been quarantining together with your playing partner. If not, it's best to avoid using one and better bring with you a trolley or a lightweight bag.
As far as your gear goes, it is advisable to use your own. Always be prepared for any type of situation and make sure to carry in your golf bag some water supplies and snacks, in case beverage carts are not present on the course. Pack some extra balls and tees, to avoid borrowing them from other players, and of course, the essential hand sanitizer to apply after every interaction.
Wear a mask as much as you can, even on the course if you are playing with a large group. Don't touch any of the partners' gear, don't move the flagsticks, and avoid handshakes. Stay outside as much as possible and away from crowds. Safety regulations instated by clubs and resorts may differ from the generic ones, so it is recommended to stay informed about the constantly evolving coronavirus scene.
Golf is indeed one of the safest activities to take part in. As long as the health guidelines are respected by every player, you will manage to keep yourself and those around you protected. Only then you can truly feel at ease and golf your way to making long-lasting memories.
Revised: 08/17/2021 - Article Viewed 583 Times
About: Sean Petersen
---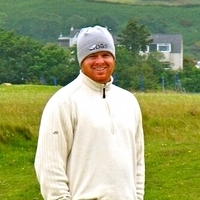 ---