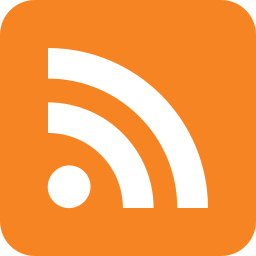 Golf Trips Articles
No part of this section or any article can be republished without the consent of GolfTrips.com. Learn how to writing/contributing articles, review guidelines.
---
Browse All Articles || Browse By Topic || Browse By Contributor
---
Featured Article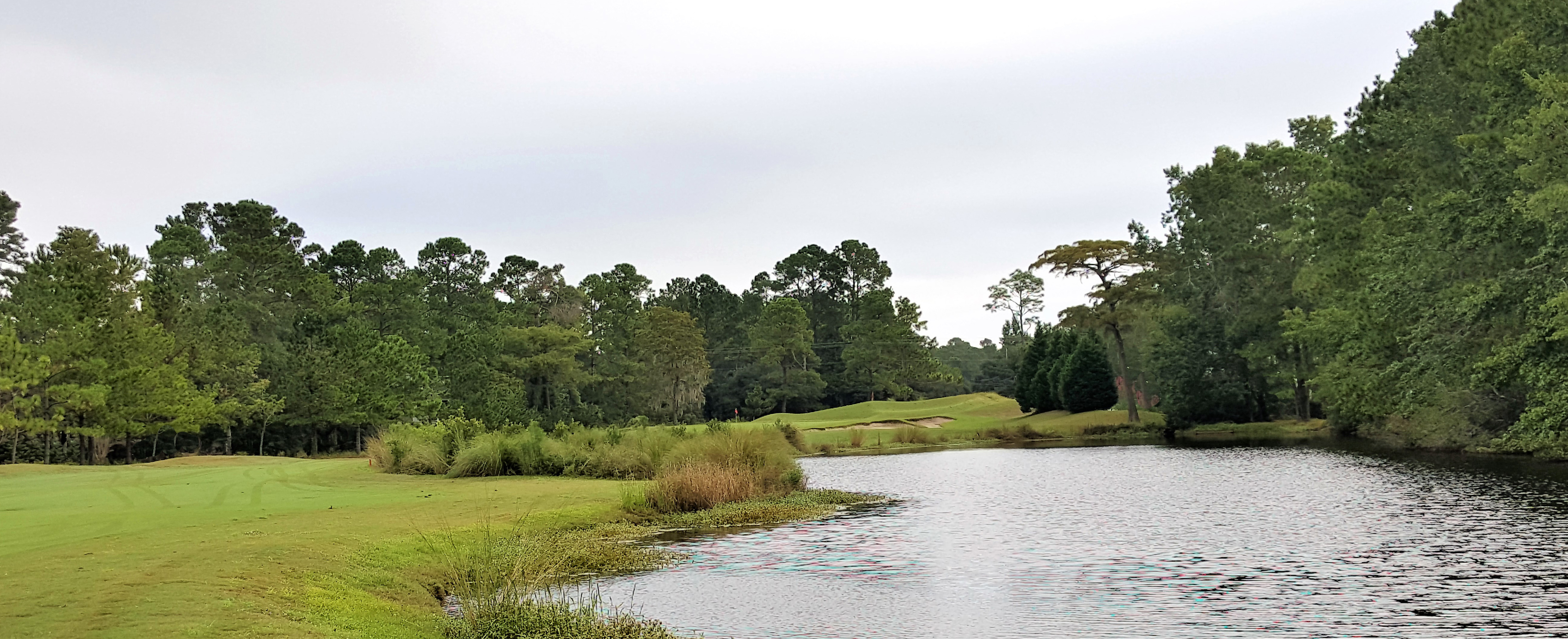 ---
Courses and Travel
Myrtle Beach at Its Best!
Delighting Grand Strand Golfers for Over 50 Years
Fun and Frustrating
Fun and Frustrating
Tranquil, Serene, Challenging
An Insightful Interview With Ed Stevenson, Director of Golf
All Golf Courses and Travel Articles >>
---
Golf Industry Interviews
A Light Hearted Golf Q & A Interview
A Light Hearted Golf Q & A Interview
A Light Hearted Golf Q & A Interview
A Real Boost to The US Golf Industry - Especially in SW Florida
A Light Hearted Golf Q & A Interview
A Light Hearted Golf Q & A Interview
A Light Hearted Golf Q & A Interview
All Golf Industry Interviews >>
---
Golf Product Overviews
Everything You Need (and Expect) From Under Armour
The Best Keeps Getting Better
Interview With Robert Stewart, Director of Business Development
Italian Quality Meets Italian Style
---
Other Great Articles
Not Your Typical Super Game Improvement Irons
Still Worthy of Praise
Making a High End Fashion Statement in Golf Apparel
A New Month, A New Collection
Fun, Fashion, Flair
---