International Golf Trip Destinations
Looking to travel internationally for a golf trip? View golf destinations for golf packages, travel information, articles and more. If you are looking for golf package rates and destination information please complete our custom golf trip quote form.
Ireland
Wales
England
Scotland
Canada
Dominican Republic
Jamaica
Mexico
Want to golf and travel at another destination? Call 800-369-0922.
Recent International Golf Articles
World-class golf and tourism opportunities abound in England's county of Kent. That's the best way to summarize my recent six-day trip to play Golf in Kent - located southeast of London. While in England in mid June, I played eight rounds of golf, visited two castles, saw one cathed...
---
That's a brash tagline for an inaugural golf tournament just entering the consciousness of the affluent golfer. However, founders Joe Steranka and Ken Kennerly believe it is or at least will be when professionals and amateurs descend upon the world-class golf destination in late Octob...
---
Cabos Luxury Homes exclusively markets all of the full-ownership projects within the master planned community of Quivira Los Cabos and all off-site projects backed by the Pueblo Bonito Group. Quivira at present has three full-ownership projects available for purchase: Copala, Coronad...
---
Looking to plan the perfect golf trip to Los Cabos, Mexico? Planning a buddies trip or a romantic golf getaway can be a full time job not to mention pressure filled to deliver a memorable experience. Below is an interview with Brian McCallen, Golf PR, Los Cabos Tourism Board who share...
---
"Have you ever walked the golf course," I asked Quivira Golf Club Los Cabos' director of golf, Antonio Reynante. "My assistants and I tried it once, but we couldn't get past Number 6," the fit-looking 35-year-old former mini-tour player told me. "We had to call the shop to come out...
---
International Golf Videos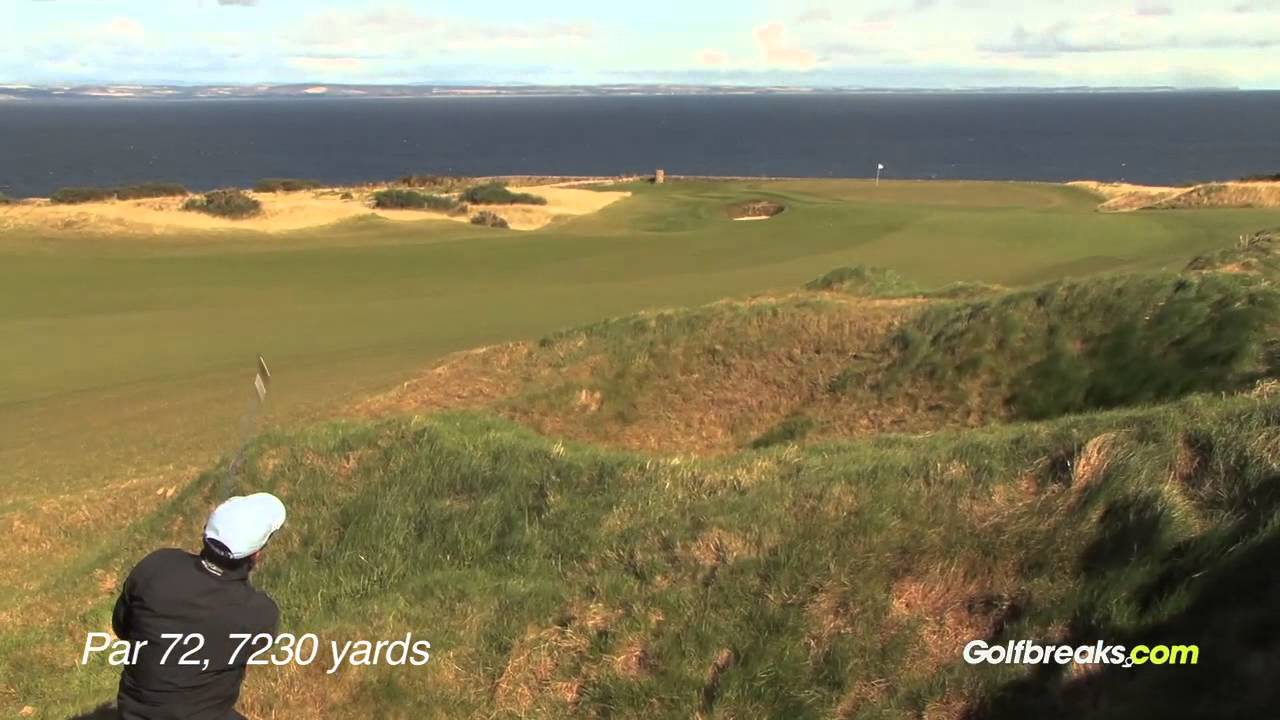 Golfing in Eastern Scotland at St Andrews.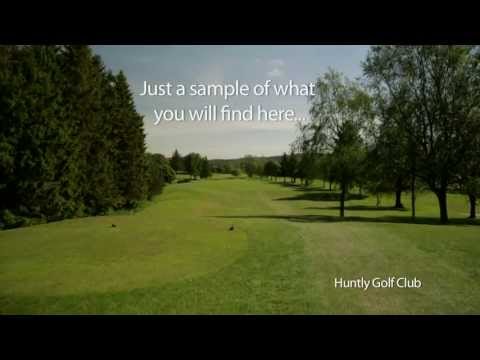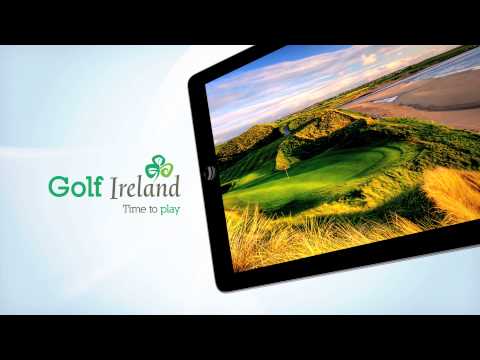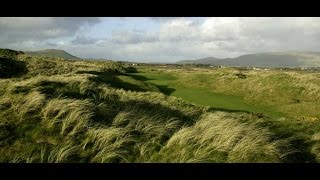 Now is the time to plan a trip to wonderful Ireland to tee it up on the best links courses in the world! Here's a sneak peek into the sights and the l...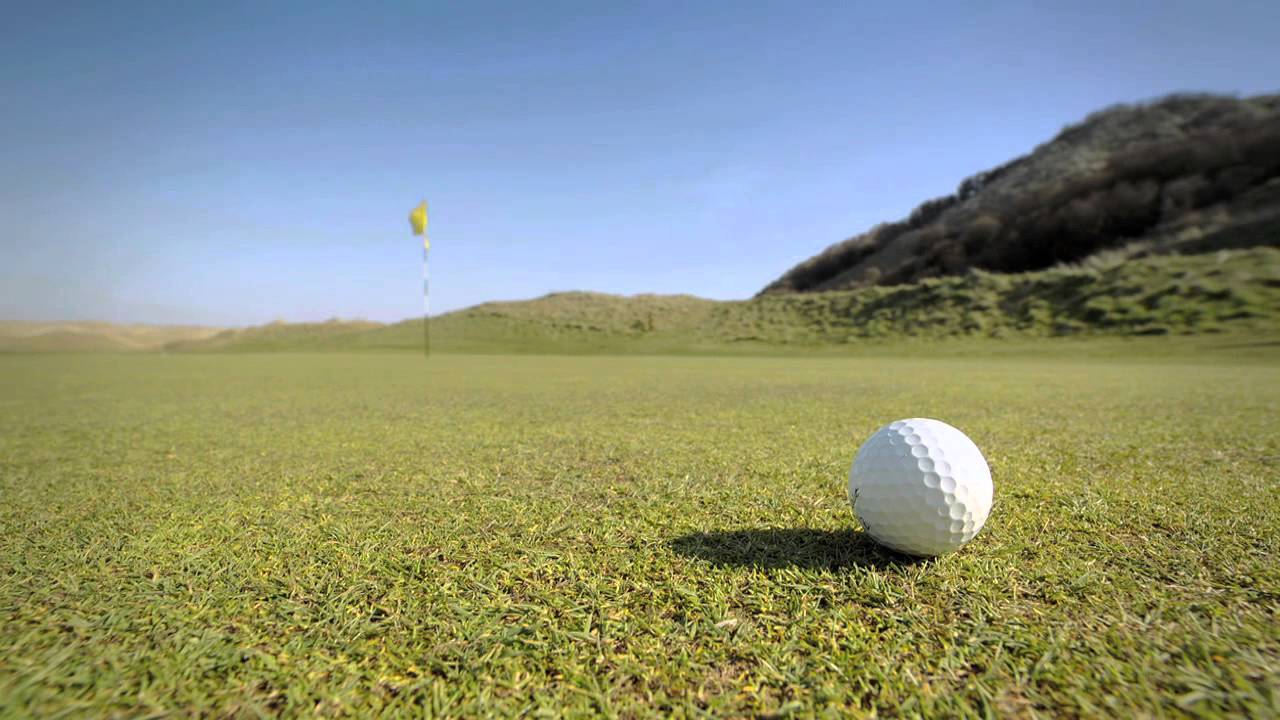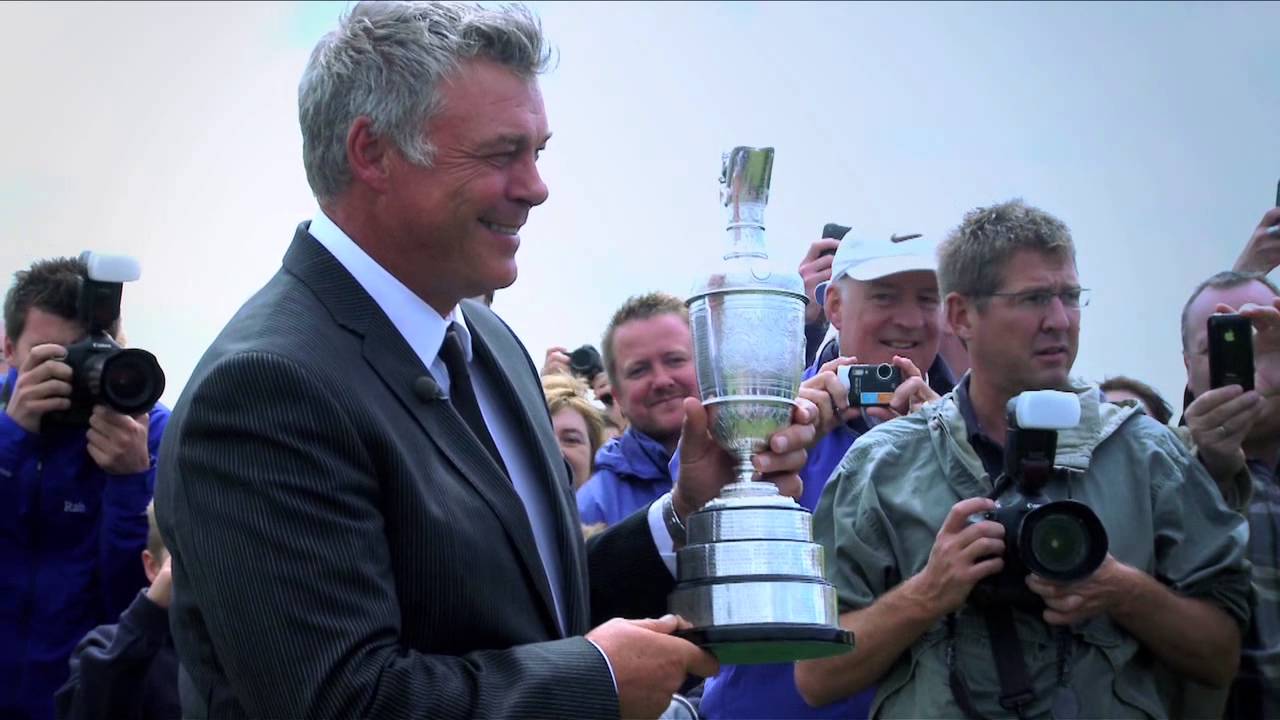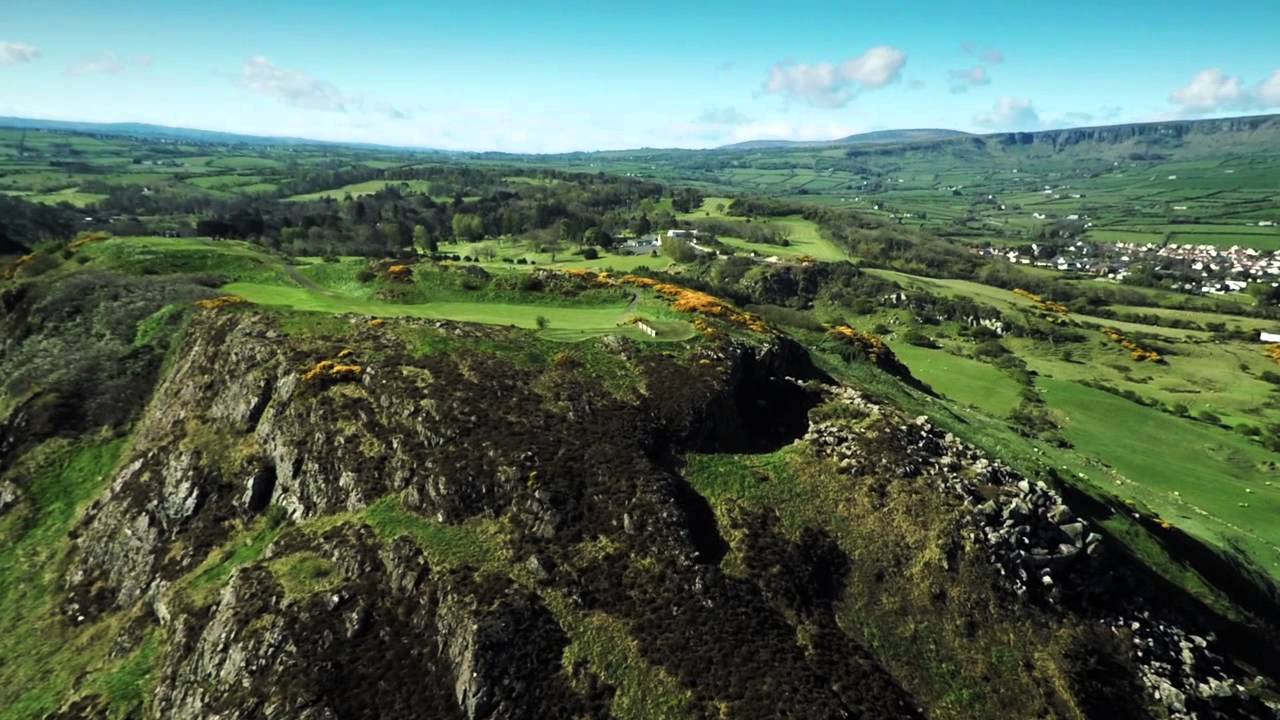 Recent International Golf News
East Lothian, Scotland – It has been a frenetic couple of weeks on Scotland's Golf Coast as announcements were made, firstly that Archerfield has become the new host of the Paul Lawrie Match Play, meanwhile The Renaissance Club has been unveiled as one of the Final Qualifying venues f...
---
Rose Hall Developments -- owner of 7,000-acre Rose Hall Plantation and Cinnamon Hill Golf Course adjacent to Hilton Rose Hall Resort & Spa -- announces the establishment of Founders Village, a new, luxury residential community. Founders Village lots range from three to four acres a...
---
In 2011, the golf BARBAROUX gets a real training area about 12 000m2: The latter include: * A pitching area 20 posts, Approach with greens at various distances, * 2 bunkers: one for classic hits from 15 to 50 meters suitable for groups, and one for direct attacks on the gr...
---