International Golf Trip Destinations
Looking to travel internationally for a golf trip? View golf destinations for golf packages, travel information, articles and more. If you are looking for golf package rates and destination information please complete our custom golf trip quote form.
Ireland
Wales
England
Scotland
Canada
Dominican Republic
Jamaica
Mexico
Want to golf and travel at another destination? Call 800-369-0922.
Recent International Golf Articles
Le Golf National in Paris is set to play host to the Ryder Cup next year for the very first time in its history, and the USA will be looking to retain the title they won in 2016 following a 17-11 victory at Hazeltine National Golf Club. Here is a look at what we can expect to find ...
---
One specific golf destination in the southwest of England worth putting on the top of your 'bucket list' is the group of six championship links golf courses known as the Atlantic Links (atlantic-links.co.uk). Each of these links courses, marketed as a 'trail destination,' overlooks t...
---
If you are planning a trip to the UK this year, you might want to do so around some of the leading golf tournaments that take place across the Atlantic. Today, we're taking a look at the top three events this year: 2017 BMW PGA Championship, Wentworth The BMW PGA Championsh...
---
Crown Jewel of Costa Rica Mental golf gurus have a saying during rough or tense situations - "Go to your happy place." This golf season, why not head to a happy place in what many refer to as the happiest country on Earth. That would be the Reserva Conchal Beach Resort Golf a...
---
The first thing you see arriving at the made-over Trump Turnberry Golf Resort on the West Coast of Scotland is a garish, 25-foot, Roman-styled fountain smack in front of the clubhouse. My gosh, you wonder, what has The Donald done to the great old track that saw Tom Watson beat Jac...
---
International Golf Videos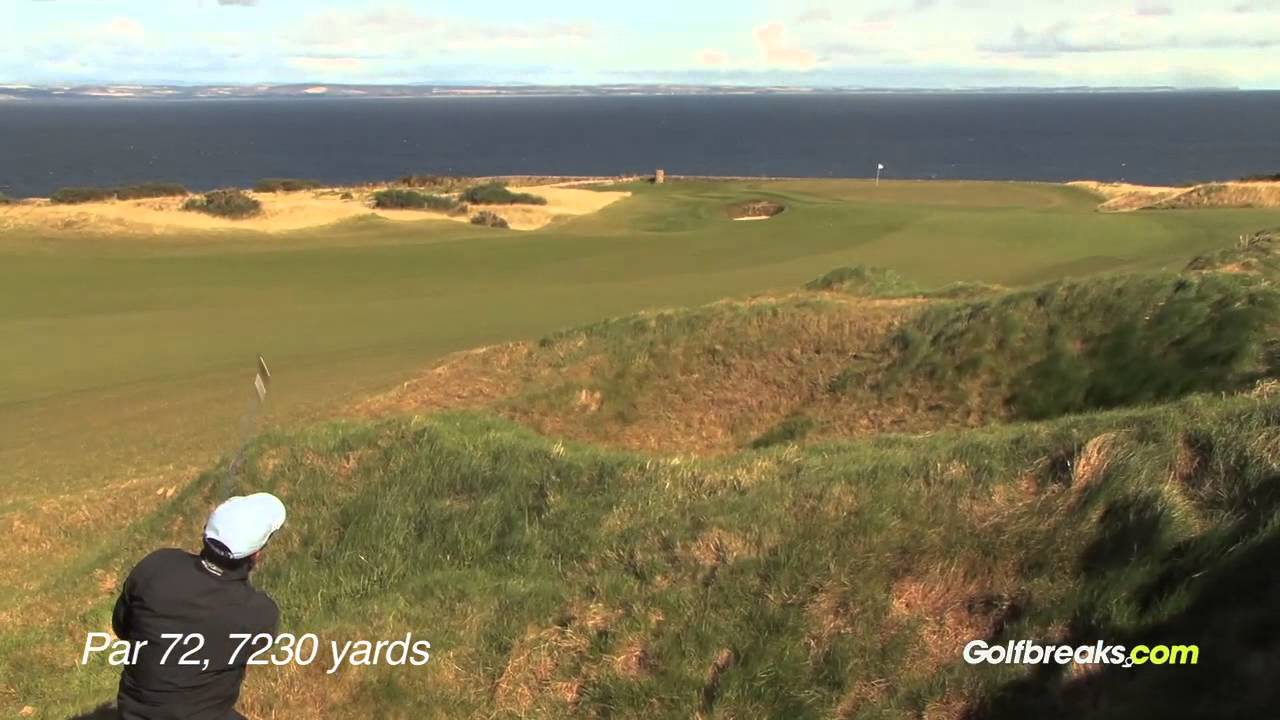 Golfing in Eastern Scotland at St Andrews.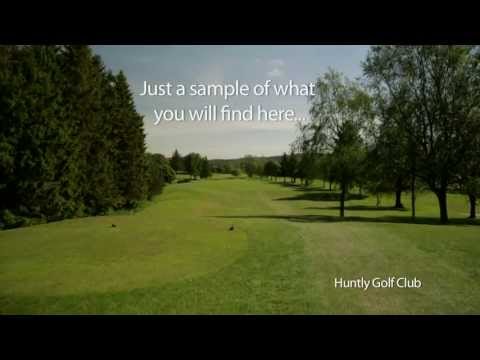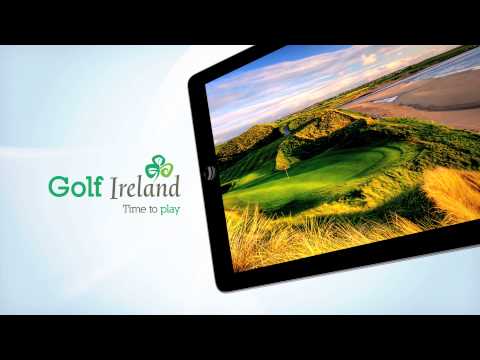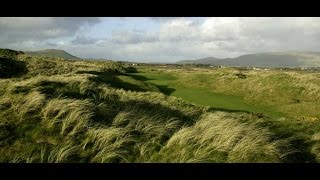 Now is the time to plan a trip to wonderful Ireland to tee it up on the best links courses in the world! Here's a sneak peek into the sights and the l...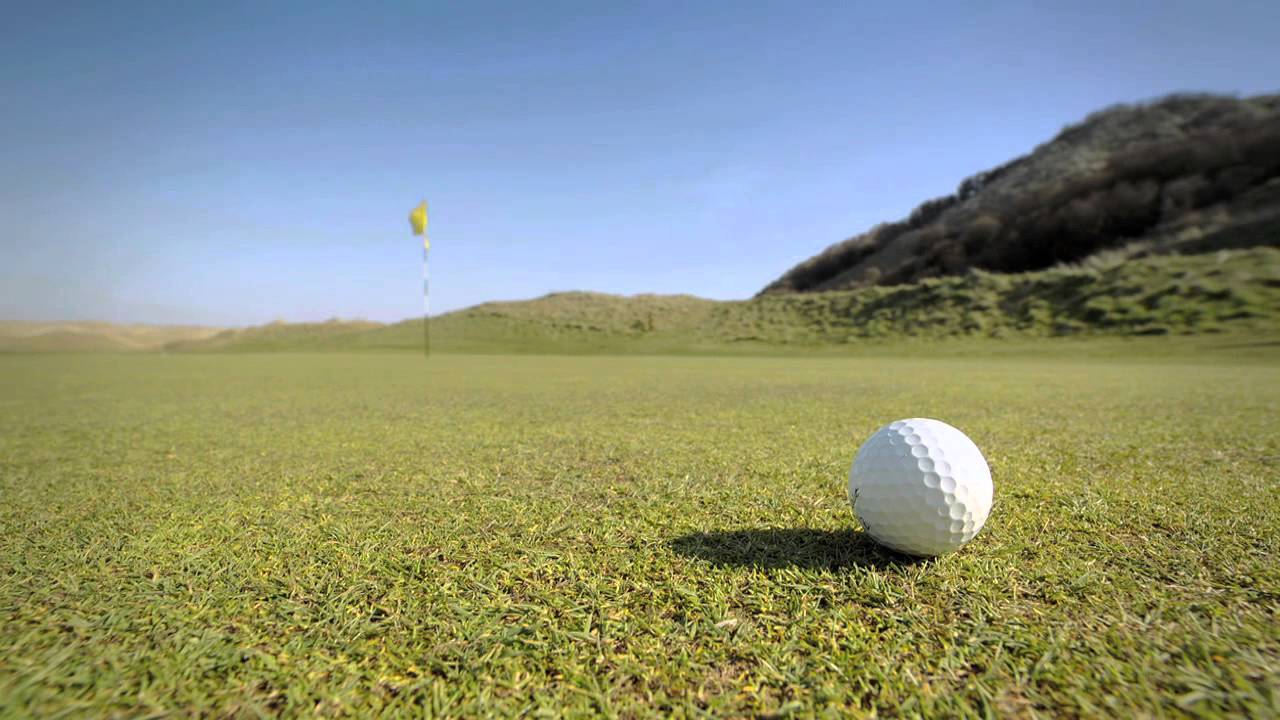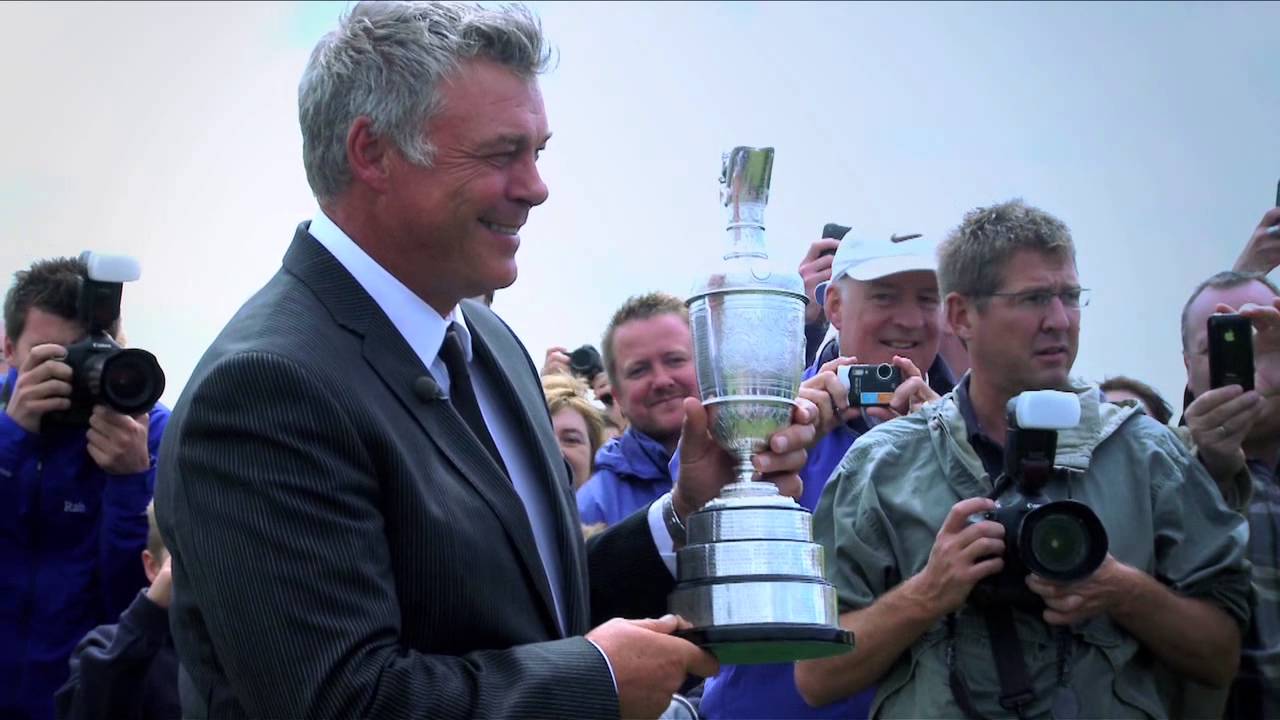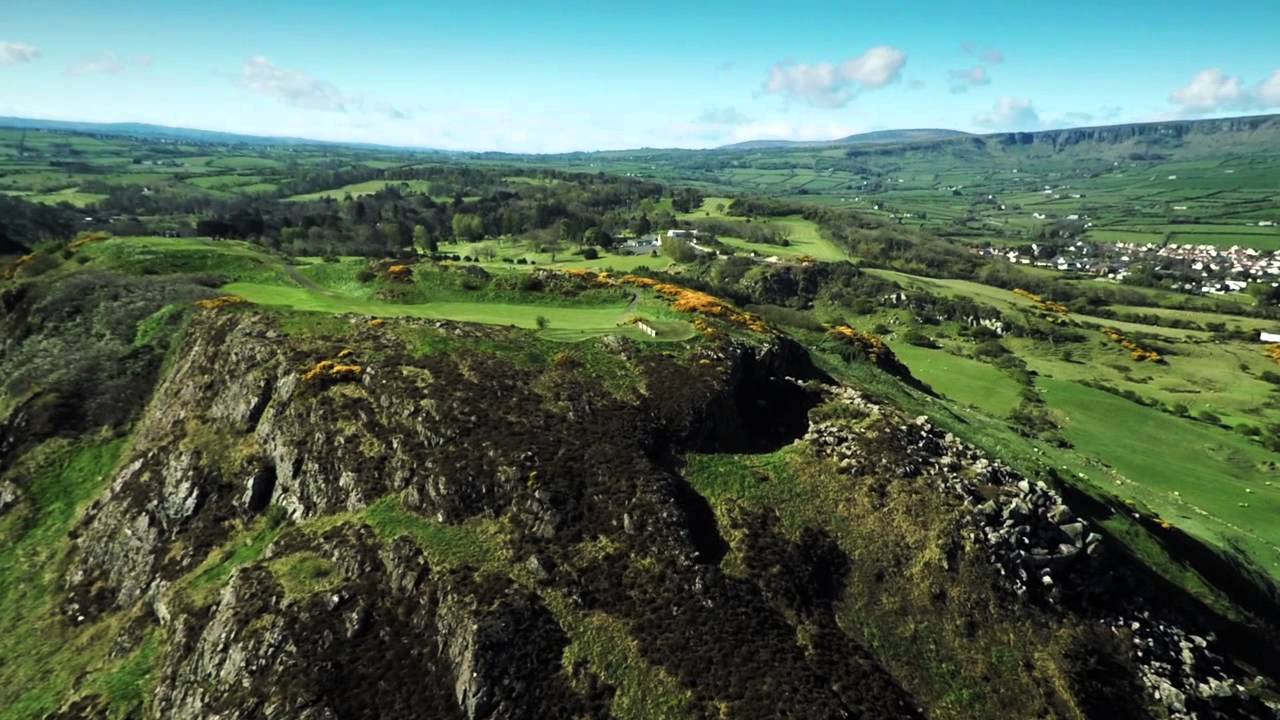 Recent International Golf News
East Lothian, Scotland – It has been a frenetic couple of weeks on Scotland's Golf Coast as announcements were made, firstly that Archerfield has become the new host of the Paul Lawrie Match Play, meanwhile The Renaissance Club has been unveiled as one of the Final Qualifying venues f...
---
Rose Hall Developments -- owner of 7,000-acre Rose Hall Plantation and Cinnamon Hill Golf Course adjacent to Hilton Rose Hall Resort & Spa -- announces the establishment of Founders Village, a new, luxury residential community. Founders Village lots range from three to four acres a...
---
In 2011, the golf BARBAROUX gets a real training area about 12 000m2: The latter include: * A pitching area 20 posts, Approach with greens at various distances, * 2 bunkers: one for classic hits from 15 to 50 meters suitable for groups, and one for direct attacks on the gr...
---