Share: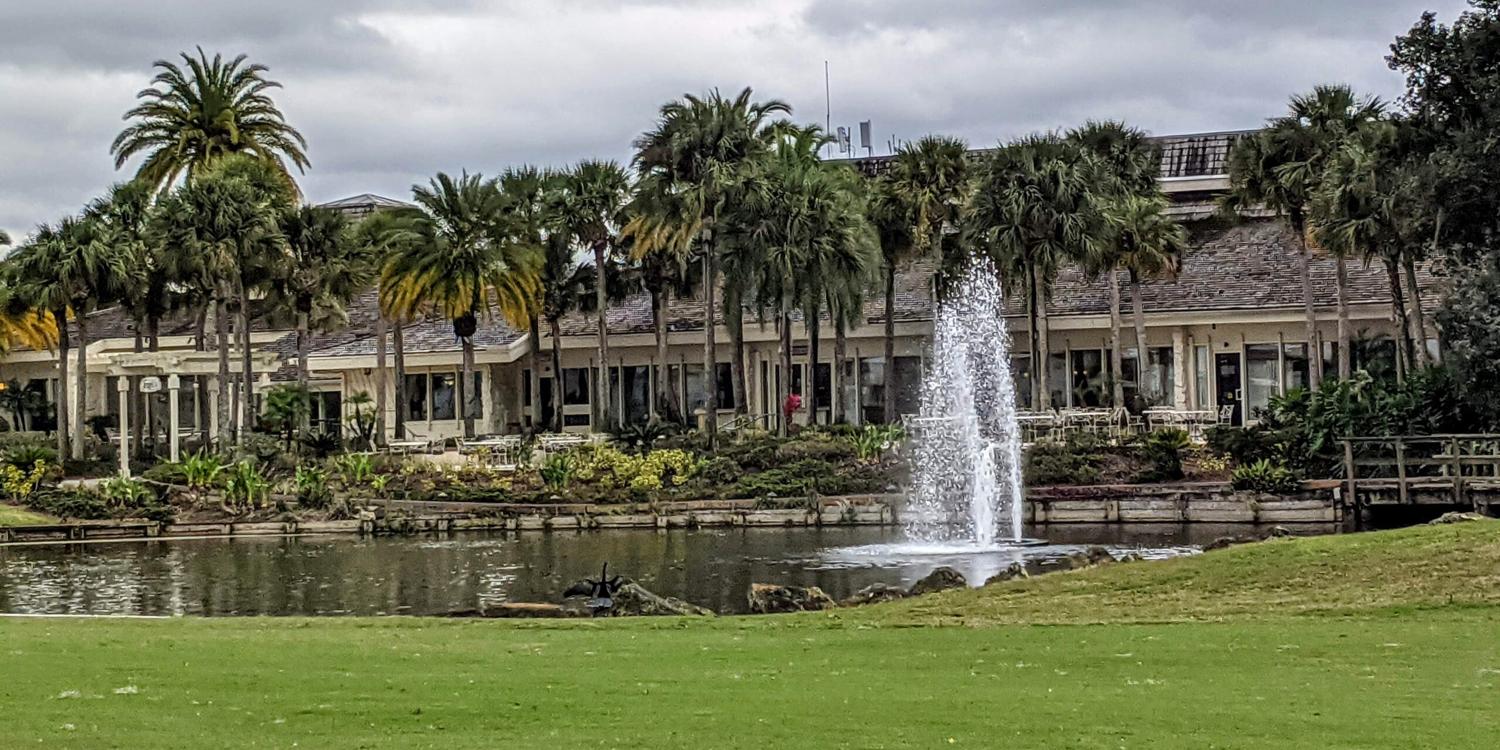 Tennis, hockey players have supplemented the golfers at Saddlebrook
By Len Ziehm
For 40 years now, the Saddlebrook Resort has been well-equipped for golfers. For most of that time it had two Arnold Palmer-designed golf courses. Enough said.

There's more to the Saddlebrook story than that, however.

Owner Tom Dempsey, who made his mark in the publishing industry in Cleveland, was a member at Palmer's Bay Hill Club in Orlando when he took over Saddlebrook. The facility then had an 18-hole course designed by Dean Refram, who had a stint on the PGA Tour after developing his game at Chicago's famed Medinah Country Club.

Palmer was hired to remodel the original Saddlebrook Course after Dempsey took over and later designed another course on the property, now known as the Palmer Course. Both are on the short side by today's standards, Saddlebook measuring 6,510 yards from the back tees and the Palmer checking out at 6,273 from the tips. They're great for resort play, though, and many of those enjoying the Saddlebrook golf experience have been prominent in other sports.

In Saddlebrook's early years, in fact, the highest-profile athletes on the grounds were tennis players. Jim Courier, Pete Sampras, Jennifer Capriati and Monica Seles were among the tennis stars who trained there in the 1980s and 1990s. Legendary coach Harry Hopman was in charge of the tennis side until selling to Dempsey in 1986.

Now it's the Tampa Tennis Academy. It has 45 courts and includes surfaces from all four of the Grand Slam tournaments.

"We still do well with that,' said Pat Farrell, Saddlebrook's director of golf sales, "but American tennis isn't what it used to be.'

No doubt about that. The glory years of Jimmy Connors, John McEnroe and Chris Evert are long gone.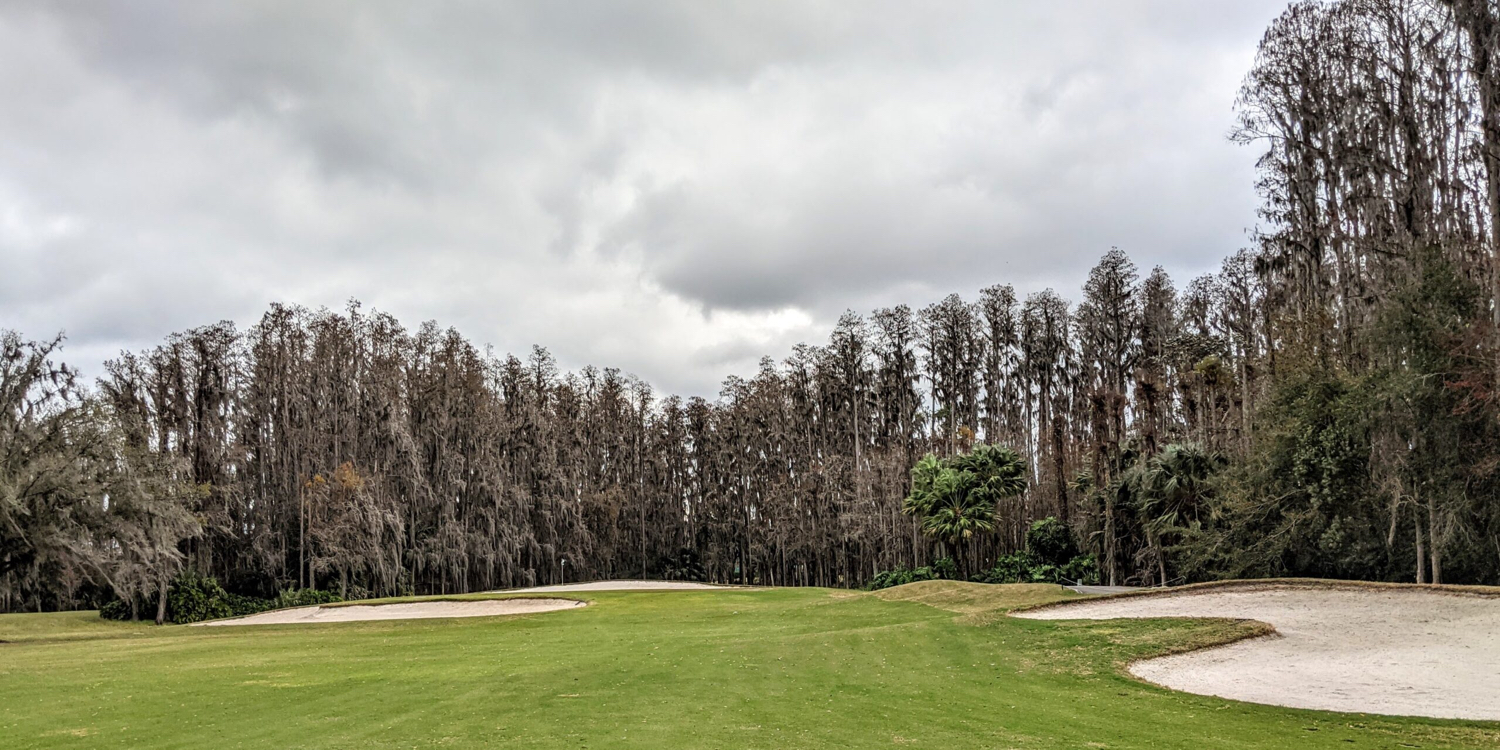 As it pertains to Saddlebrook, however, the athletes enjoying the golf courses are now hockey players. That all started in 2018 when USA Hockey chose Saddlebrook to host the U.S. women's team when it was preparing for the Winter Olympics.

"The team stayed for seven months. They'd train in the morning, then come back here and play golf in the afternoon,' said Farrell.

Oh, yes. That women's team also won the gold medal.

Now hockey players are back at Saddlebrook, and at a time when all such facilities can use more heads in their beds. The pandemic has cut down the number of guests at most resorts, but the arrival of the U.S. Premier Hockey League allieviated the shortage at Saddlebrook.

"It's the highest level of youth amateur hockey,' said Farrell.

About 600 players and 50 teams from around the country have used Saddlebrook as their bubble during the pandemic. On-ice training and games are conducted at the Tampa Bay Lightning's practice rink each day, then - like the women Olympians - their action shifts to Saddebrook's courses.

Farrell said about 60 of the youth hockey players play golf every day. They arrived on Jan. 4 and will stay at Saddlebrook into March. Each team plays a 40-game schedule.

"Of the 540 rooms in our rental pool, they take up 470,' said Farrell. "We're very fortunate because a lot of other (resorts), from a room perspective, are dying on the vine.'

Saddlebook is not like most other multi-sport resorts. A teaching academy, Saddlebrook Prep, is also on the premises. It has students from about 20 countries starting at the age of 13. Classes are limited to 12 students and 30 instructors are on the staff.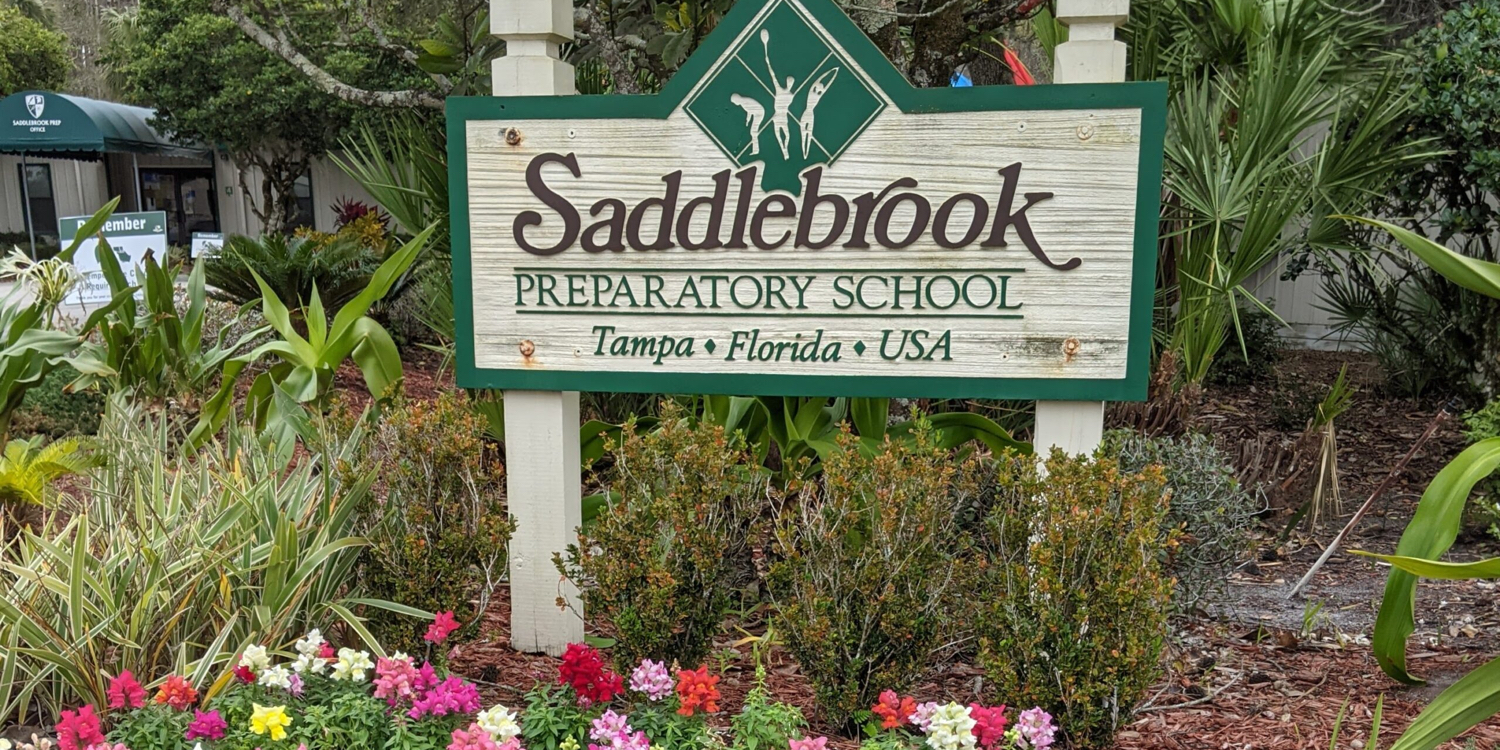 There isn't much driving on the resort grounds. Guests park their cars upon arrival, then are transported via shuttles to the golf courses, the tennis courts, the restaurants, the centerpiece swimming pool, the spa or whatever other attraction they want to use.

As for the golf, Saddlebook had one star player - India's Sungjay Im - on the premises once the PGA Tour halted its tournament schedule on March 12. He remained there, practicing daily until the tournaments resumed in June.

The par-70 Saddlebrook Course, has a stunning 429-yard finishing hole but its trademark is the cypress trees, some of which have grown to nearly 100 feet in height. The par-71 Palmer Course has generous driving areas with lots of humps and bumps to make them more challenging. The greens are firm, fast and undulating with a rare par-3 as its finishing hole. Both courses are undergoing a structured improvement program that started in 2016.

There's also a 16-acre training center for the golfers that was designed by Mike Angus, the architect for the Phil Mickelson Golf Course Design Co.
Revised: 06/21/2021 - Article Viewed 850 Times
About: Len Ziehm
---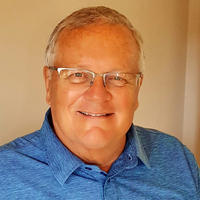 My 41-year career on the Chicago Sun-Times sports staff ended with my retirement on June 30, 2010. During that stint I covered a wide variety of sports, but golf was a constant. I was the paper's golf writer for 40 years, during which time I covered 27 U.S. Opens, 10 Masters, 17 PGA Championships, four U.S. Women's Opens and the last 34 Western Opens in addition to a heavy load of Chicago area events.

For 20 years I was a columnist for Chicagoland Golf, a newspaper that suspended publication following the death of founder and good friend Phil Kosin in 2009. (This is not to be confused with the publication of the same name which was introduced in 2013 after being known as Chicago Area Golf for three years). I also contributed a chapter to a history book on the Solheim Cup and have been a member of the selection committee for the Illinois Golf Hall of Fame.

As a player I remain just an avid hacker with a handicap that never has dipped below 16.

---
More Articles by Len Ziehm