Highlands & Islands - Northwest Golf Guide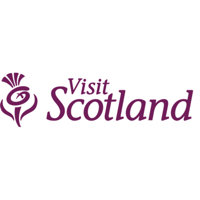 Embark on a golfing adventure into the heart of Scotland's majestic Highlands, where the spirit of golf meets the untamed beauty of rugged landscapes and ancient traditions. This is more than a golf trip; it's a journey into the soul-stirring world of Highland golf, where each swing echoes against the backdrop of towering mountains, serene lochs, and centuries-old castles.

Picture yourself teeing off at the iconic Gleneagles, a legendary resort nestled amidst the rolling hills of Perthshire. With its championship courses, including the revered PGA Centenary Course, Gleneagles beckons golf enthusiasts to experience the perfect fusion of luxury, challenge, and breathtaking scenery.

Further north, amid the dramatic peaks of the Cairngorms, lies the Spey Valley Championship Golf Course—a hidden gem that seamlessly integrates with the natural beauty of its surroundings. Designed by the renowned Dave Thomas, this course offers a golfing escapade where precision meets panoramic views of the River Spey and ancient pine forests.

Venture into the heart of the Highlands, and you'll discover the historic and challenging Royal Aberdeen Golf Club. Founded in 1780, it is not only one of Scotland's oldest golf clubs but also a testament to the enduring allure of links golf along the North Sea.

As you traverse the Highlands, the Castle Stuart Golf Links awaits—a modern masterpiece that captures the essence of Scottish golf along the Moray Firth. The course's strategic layout and coastal panoramas create a golfing experience that is as exhilarating as it is awe-inspiring.

Beyond the fairways, Highland hospitality welcomes you with open arms. Immerse yourself in the rich tapestry of local culture, savoring the warmth of Highland villages, and indulging in the finest Scotch whiskies. Whether you're a seasoned golfer or a casual enthusiast, the Highlands offer a golfing experience that transcends the ordinary, inviting you to be a part of Scotland's storied golfing legacy.

So, pack your clubs and join us on a golfing pilgrimage through the Highlands, where each course is a chapter in a tale of timeless landscapes and the enduring spirit of the game. This is golf in the Highlands—a symphony of nature, history, and the pure joy of the fairways.
Highlands & Islands - Northwest Golf Packages
Highlands & Islands - Northwest Golf Packages:
Looking to travel and golf in Highlands & Islands - Northwest?
Highlands & Islands - Northwest Golf Courses
---
---
---
---
---
---
---
---
---
---
---
---
---
---
---
---
---
---
---
---
---
---
---
---
---
---
---
---
---
---
---
---
---
---
Golfer Reviews
Weather and Forecast for Highlands & Islands - Northwest
Highlands & Islands - Northwest Hotel Deals
Looking for Highlands & Islands - Northwest lodging for an upcoming golf trip? Plan your visit online through TripAdvisor.com. Search for hotels, flights and attractions and more. Get specials deals, low rates and a convenient way to plan. Planning has never been this easy.
View Highlands & Islands - Northwest Hotel and Lodging Deals >>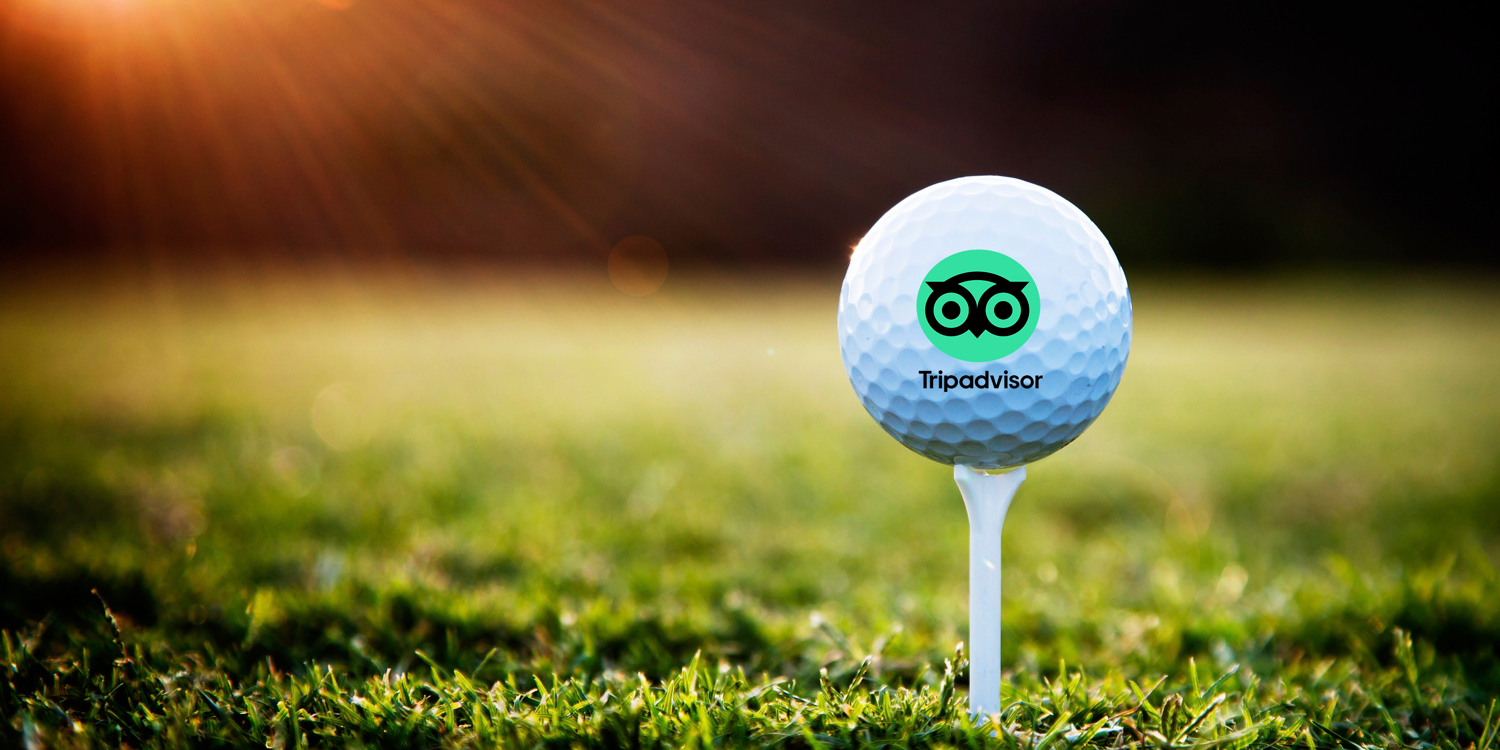 Post a Destination Review
---
Been to Highlands & Islands - Northwest? Write a review to help future golfers plan their golf trip.
Submit Review