Michigan PGA Women's Open Pro-Am
Saturday June 24, 2023
---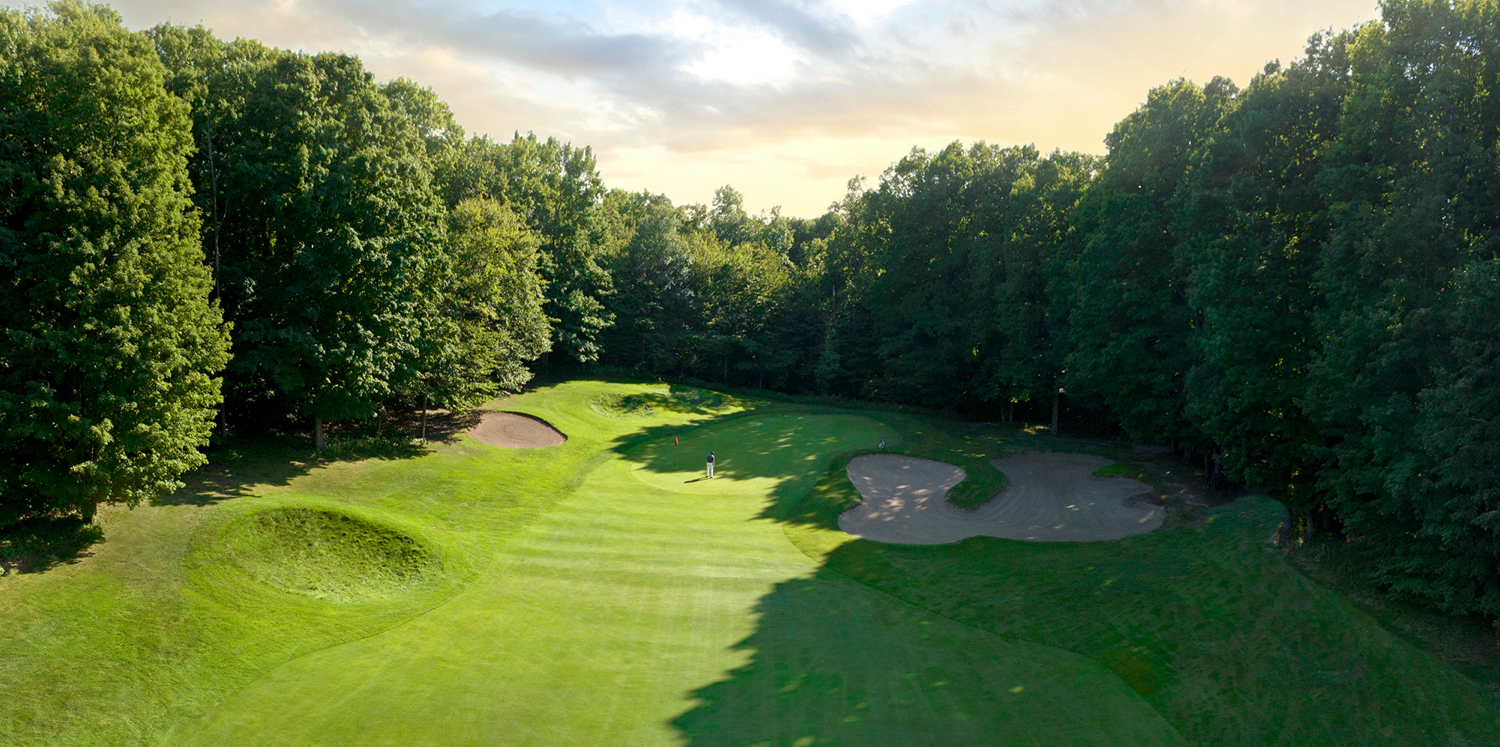 Event Information
Dates:
6/24/23
Event Contact:
8009687686

Event Details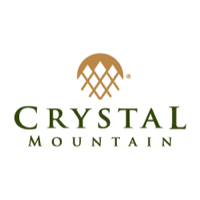 The Michigan PGA is celebrating the 30th Anniversary of the Michigan PGA Women's Open Tournament. This year will mark 21 years the premier event has been held on Mountain Ridge at Crystal Mountain. But the fun begins Saturday, June 24 with the popular and always entertaining Michigan PGA Women's Open Pro-Am. Grab your friends, family or co-workers for a friendly competition on the Mountain Ridge championship course and support women's golf. Registration includes a tee gift bag, breakfast, lunch and tickets to the Pro-Am Reception and Awards.

Each four-some will be assigned a professional golfer from the Michigan PGA Women's Open. Prizes will be awarded for Closest to the Pin and Longest Drive, plus 1st, 2nd and 3rd place prizes for the two divisions: women's only and mixed/men's.

Enhance your experience and support women's golf by becoming a sponsor! Sponsorship levels include free rounds of golf, option to provide swag, signage and more. All money raised from the event will support the championship purse. Learn more about sponsoring the Michigan PGA Women's Open.

Date: Saturday, June 24, 2023 on Mountain Ridge

Cost: $329 per person. Four Seasons Cub Members are $269 per person.

Extra tickets for Pro-Am Awards Dinner and Cocktail Party are $96 each. Includes food plus two drink tickets!

Advanced registration for the Pro-Am and Pro-Am Reception is required. For more information or to register, call the Pro Shop at 231-378-2049.
Follow Social Media
---
Event Viewed 499 times || Post Event