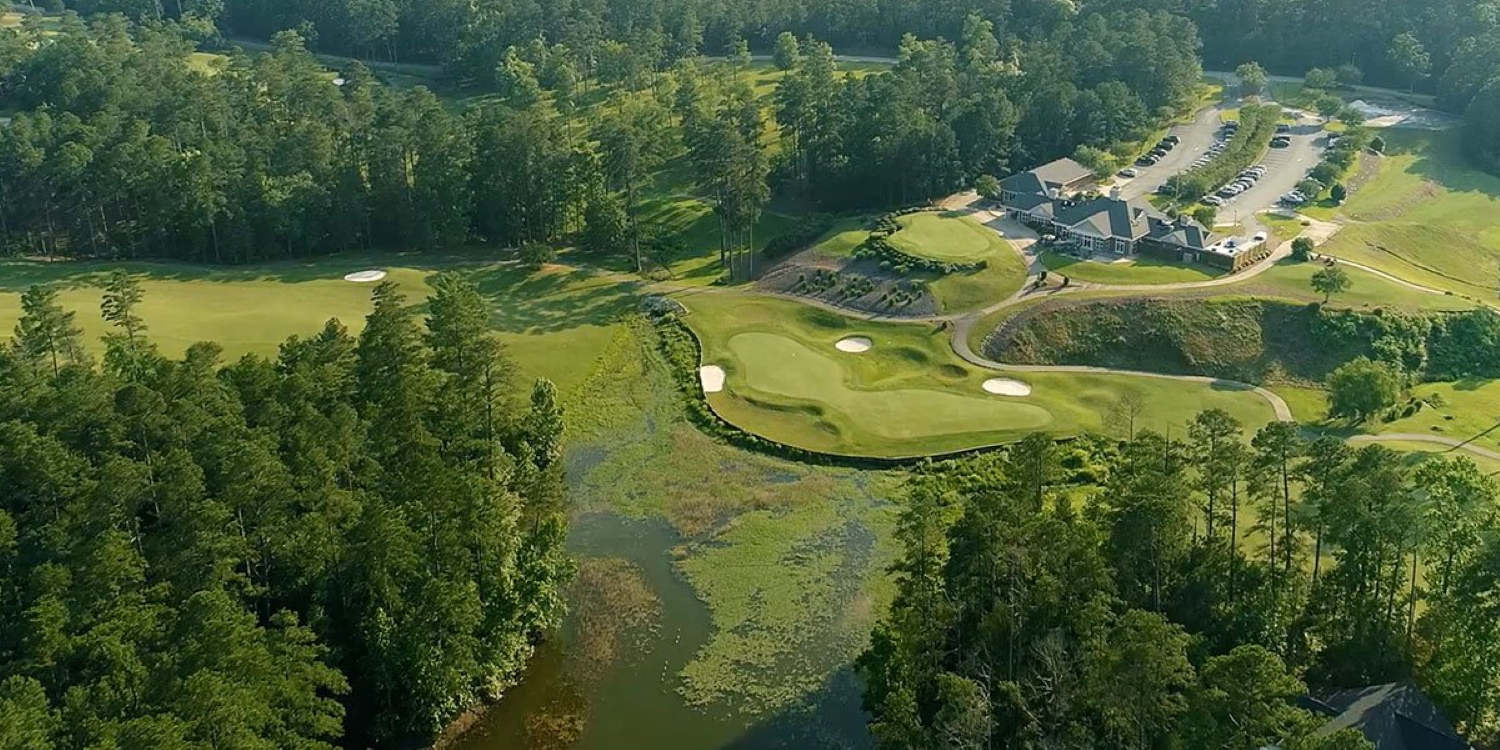 Golf Course Review: Savannah Lakes Village & Golf Clubs | Tara Golf Course
Great Value! Great Course!
Make your trip 45 minutes north if you are in the Augusta area especially for Masters Week! The 2 courses(Tara & Monticello) are the best value in the greater Augusta area with out a doubt. Course is normally in great shape and a very fun layout! Monticello has several holes on the beautiful Lake Thurmond. During Masters week the cost is less than half of what you pay to play in Augusta area and well worth the drive!
Overall Experience