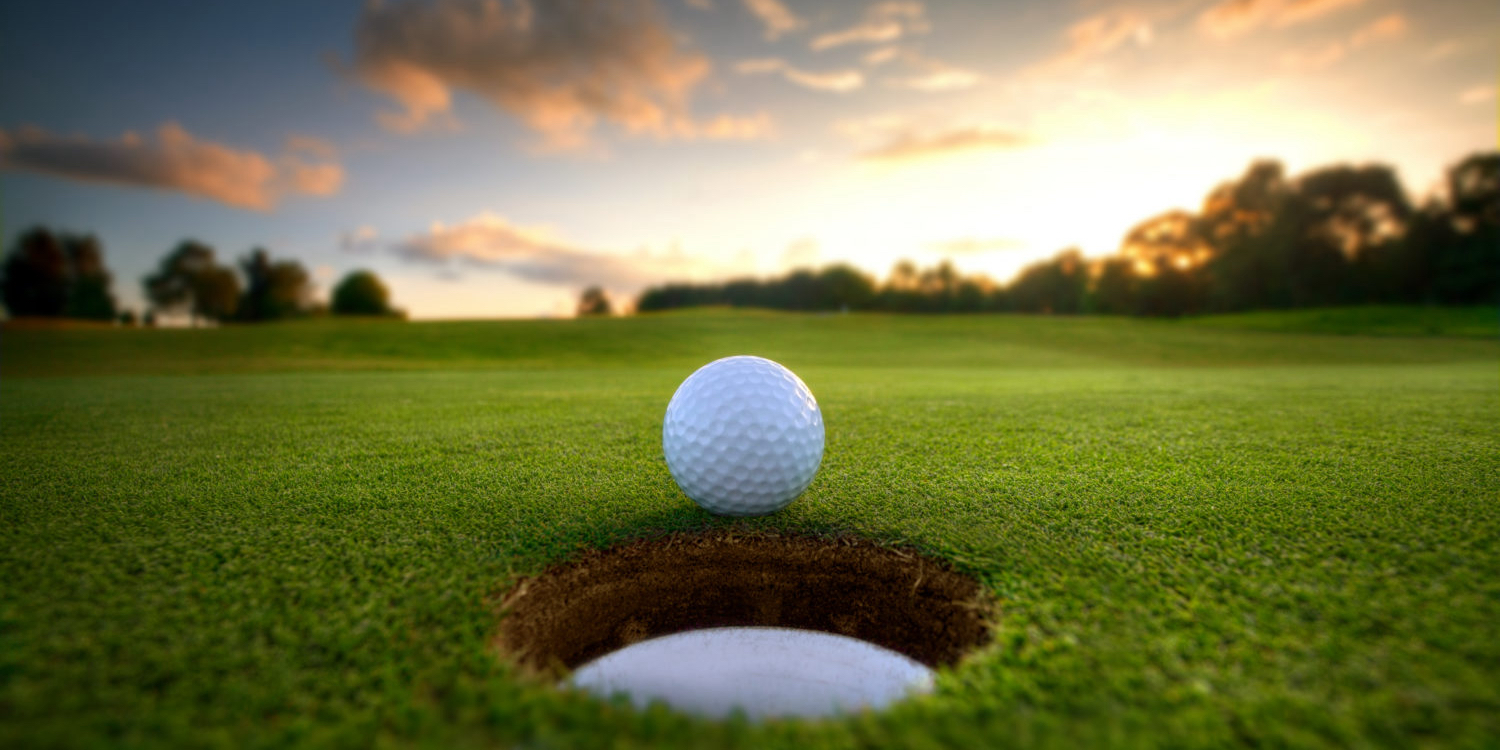 Golf Course Review: Wedgewood Golf Course
An ok course for kids and the elderly
I you are at least a Bogey golfer this course will provide quite a challenge for you.....of the wrong kind.

The greens are very soft and spongy. They are kept that way to prevent die out. when I say spongy, I mean spongy. Balls plug, Deep Foot prints and spike marks remain. Your ball will bounce towards the hole.

There fairways are patchworks of several different grasses and weeds.
Taking a divot might brake your wrist.

Tee boxes have red and white distance markers. No blue or gold markers. The Woman's tees are at the same location as the men's approx. 10 ft. shorter to the hole.

When you are done golfing and headed to the club house I suggest you eat elsewhere.
Overall Experience
Value
Conditions
Based on my experience: I would not play the course again.