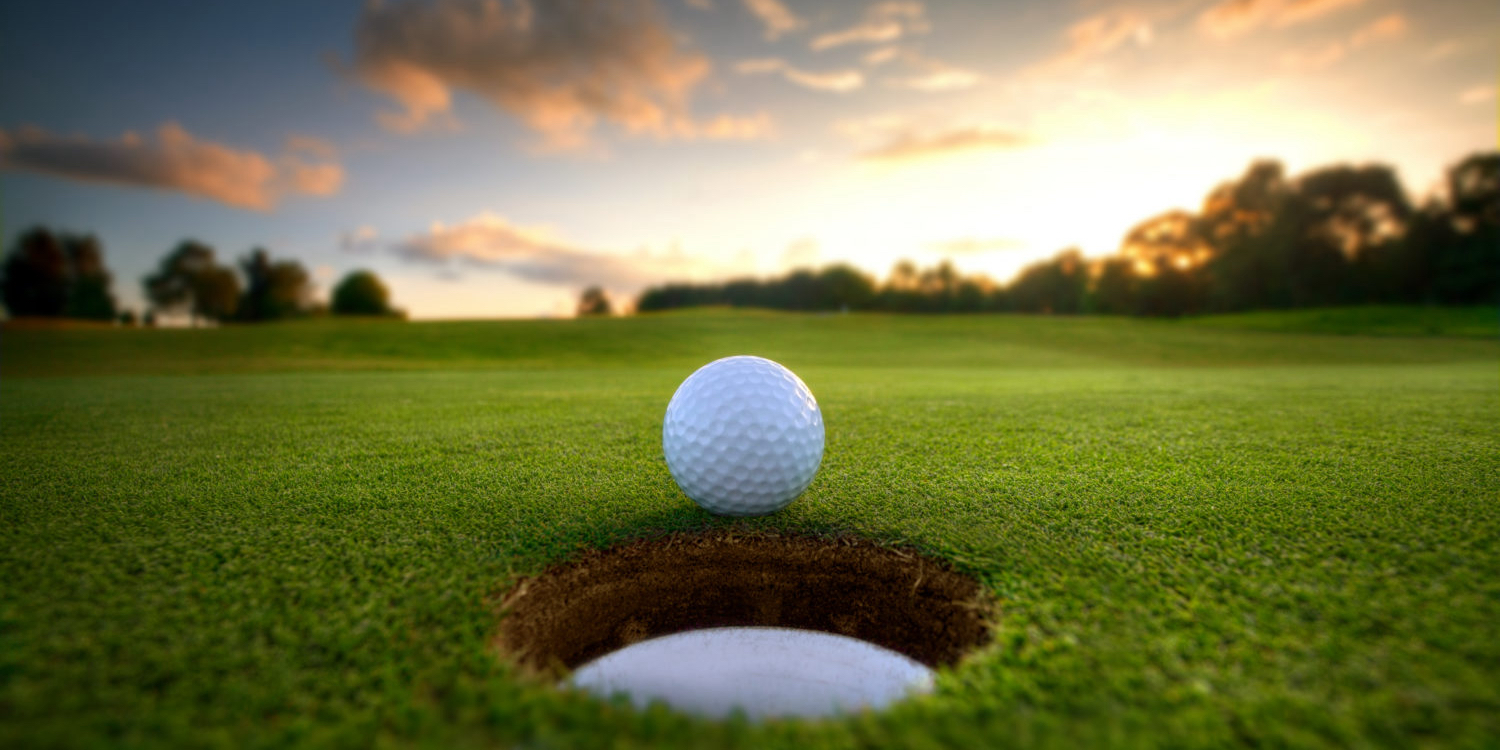 Golf Course Review: Wedgewood Golf Course
course coming along and getting better every day.
$10 for 9 and a cart plus another $10 for food & tip, how can you go wrong? The staff are friendly and very helpful with food and beverage suggestions and on top of that, the place was packed!! Thanks Sandy and Jerry for a great time on 5/15/2015! P.S. Tommy Copper should apologize for his behavior at Wedge Wood. Please disregard his review. You should be ashamed of yourself and get would you deserve.
Overall Experience
Value
Conditions
Based on my experience: I would play the course again.