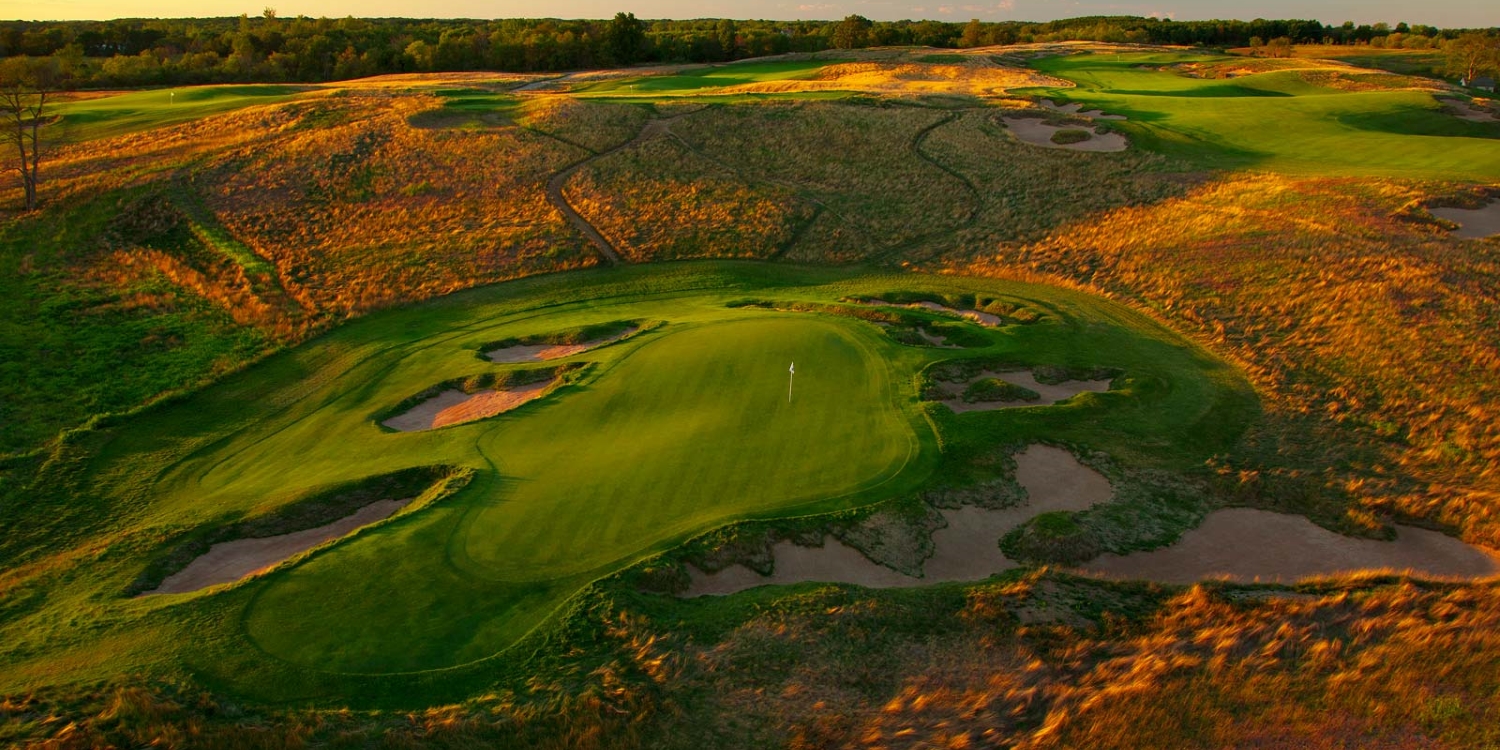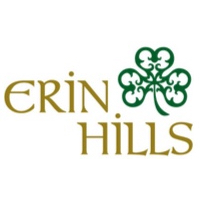 Erin Hills
7169 County Road O
Erin, WI 53027
Phone: 262-670-8600
Golf Course Review: Erin Hills
Average...but Potential for Better
I played Erin Hills the third day that it was open. Like other posters on this site, I must say that the course did not live up to the hype. Let's start at the beginning:

First, the course really needs a new sign by the road. Half of our foursome drove by without noticing the sign or course.

Secondly, there is NO putting green. Are you kidding me? What type of course do you pay $150 to play, and don't have the opportunity to putt a few balls before you get started? I'm sure they will have a putting green at some point, but let's hope it's soon.

Third, there were NO yardage books or hole layout books available. This lead to frustration on the 2nd hole when what appears to be a dog leg left in reality bends back to the right. A book sure would have been nice! So we had to resort to driving ahead on almost every hole to figure out what was ahead of us. This in turn lead to a slow round of golf.

Fourth, the condition of the course left much to be desired. The greens were poor to average in condition. The fairways were the same.

Now, onto the good side of the course. The layout is challenging and enjoyable. I think that the greens and fairway will both improve in the coming years, making it a more enjoyable round. And the Fescue certainly was all we could handle and then some. If you're crooked off the tee, you're in for a long day with the thick fescue.

In conclusion, I think the course has a lot of potential. I also think the course was opened too soon, whether that be for financial reasons to try to create revenue, or any other reason, the course was not ready to be opened.

And if it was decided that the course was suitable for play, it most certainly should have been at a discounted rate...because at this point, the golfer is getting a discounted experience on the course, yet we must pay full price.

So, if you do want to play the course, I would encourage you to do so, but wait until next year, or maybe even the year after that.
Overall Experience
We Need Your Help Need!