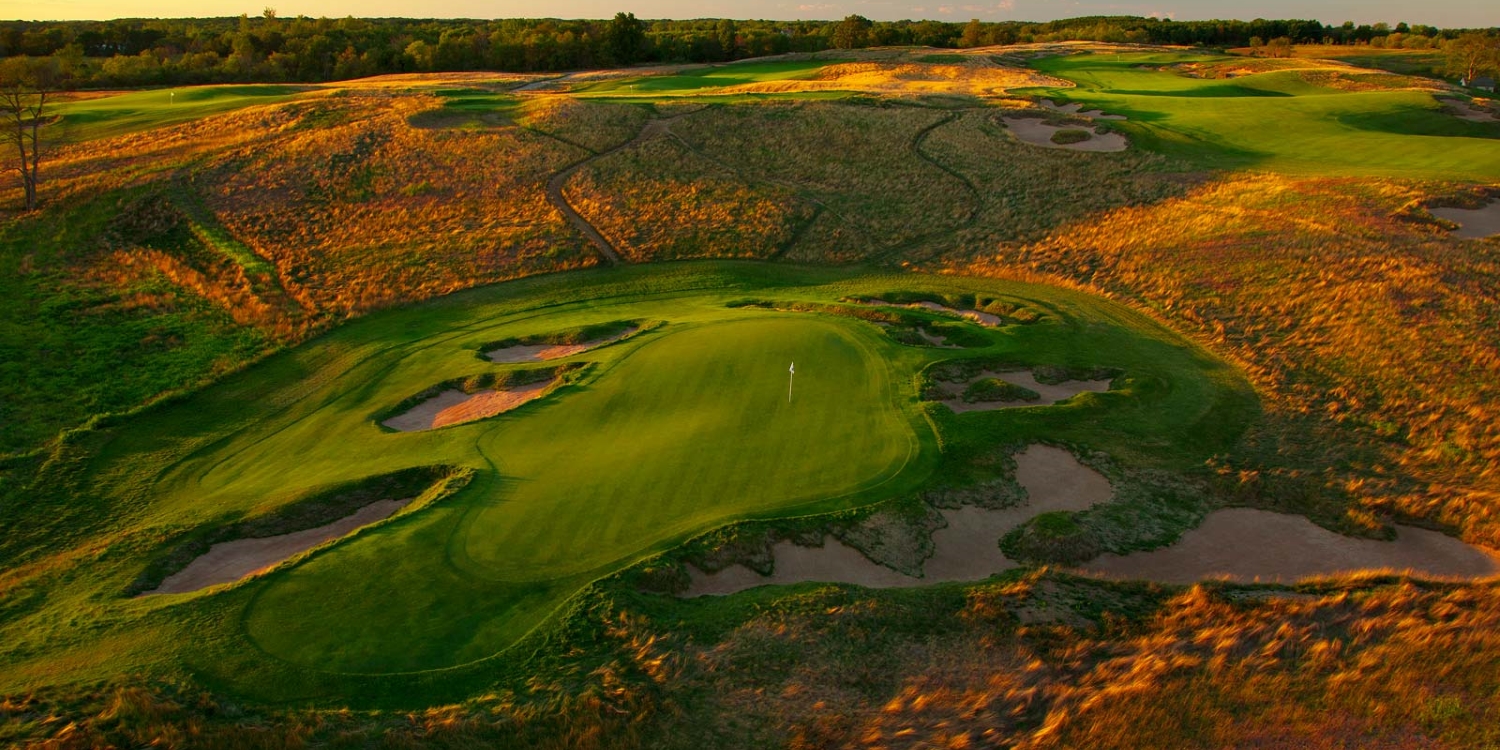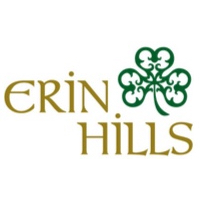 Erin Hills
7169 County Road O
Erin, WI 53027
Phone: 262-670-8600
Golf Course Review: Erin Hills
loved the layout - conditons were not great but acceptable
We recieved a $25 discount because the first 5 holes were being aerated. The rest of the greens were fairly plush and not really that bad. I'd expect they will be pretty good by next year. I wasn't really bothered by the condition of the course because it was good enough, especially considering they are aiming for a natural look and feel. They had grass seed littered in the bare spots and next year it should be fully grown in.

The scenery is great and I'd say equal but different than the Kohler courses. It isn't manufactured beauty, it is "Wisconsin". You can also see the skyline for miles with Holy hill off in the distance.

We played the Green tees and it was difficult but I'd say it wouldn't be overly difficult in normal conditions. Unfortunately, The wind was blowing very hard when we played. I couldn't tell if it was one of those courses that is always windy because not much blocks it or if it was because it was in fact windy everywhere that day.

I shot a 92 and I normally shoot around an 82. I also cheated and dropped laterally from my landing spot when I hit into the long grass. My score would have been worse if I penalized myself distance as well as taking a stroke. In hindsight, I should have played irons off most tees thoughout the round. I did on the back nine and had a stretch of 6 straight pars. However, I don't think you would have that option from the Blue or Black tees. I can imagine it could be bruttaly difficult from the back tees especially with wind and quicker greens.

Several of the holes have winding fairways that are wide in some spots and very narrow in others. You also have pot bunkers to deal with. Choosing the right club and aiming at the right dirction are very important.

Overall, I was very happy with the course. You can be picky about the sign and the putting green but if you are judging it purely on a place to have an ejoyable round of golf I'd recommend playing it. I don't remember the rates on the Kohler courses but I think you'll be able to play Erin Hills cheaper. I've played Blackwolf run and the Irish course and if you can get Erin Hills for less money I'd play it before those two Kohler courses.
Overall Experience
We Need Your Help Need!