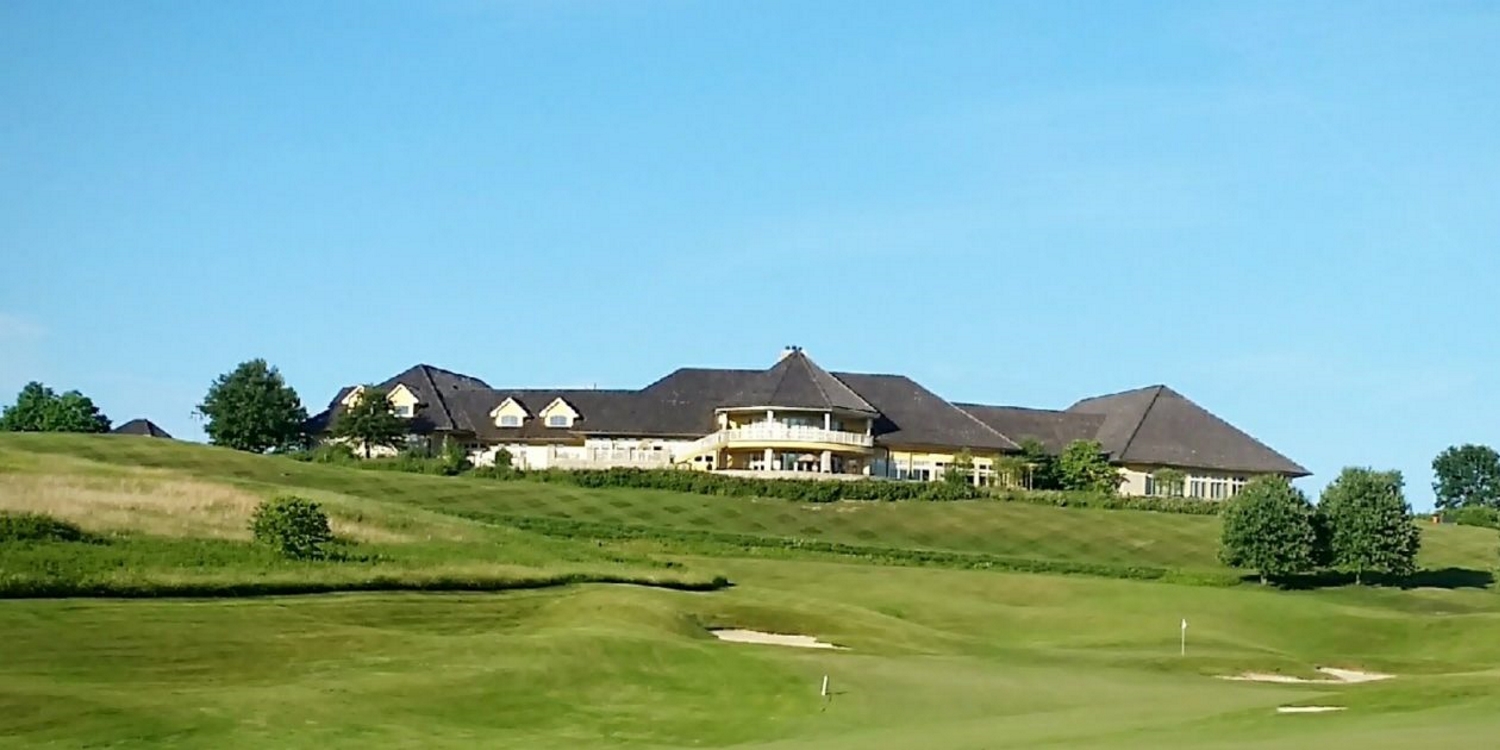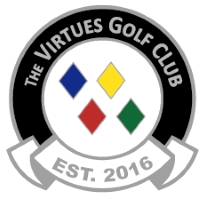 The Virtues Golf Club
One Long Drive
Nashport, OH 43830
Phone: 740-763-1100
Golf Course Review: The Virtues Golf Club
Longaberger Golf Club and Basket Company an Ohio Oh My!
Standing on the highest point of Longaberger Golf Club looking west I realized the meaning of the phrase 'Natural Progression." Off in the distance, some 10 miles from Ohio's #1 Public Golf Course was the reason it existed, The Longaberger Basket Company. It's an edifice that's as distinguished as the 10 year course itself, both lasting tributes to the vision of Dave Longaberger 35 years ago.


I first became aware of the Longaberger name not through a local craft fair, but where I receive all of my pertinent information - Golf Channel. It was on that network I saw Dottie Pepper take on Karrie Webb on the made-for-television Shell's Wonderful World of Golf. Even though the event was a decade ago, Longaberger's Chair of the Board and CEO Tami Longaberger remembers it like it was yesterday. "Hosting Shell's Wonderful World of Golf in the first year that Longaberger Golf Club opened was a testament to the championship caliber of the design of Arthur Hills and the expertise of the staff to produce an exceptional golf experience. We were very happy that the event paired two of the top female golf professionals for an exciting match given that our business is connected to tens of thousands of female independent Home Consultants and customers nationwide. It was exciting golf, and we appreciated the opportunity to share a wonderful design and beautiful golf course with the players and the television audience," explained Tami Longaberger.


By only spending two hours with Tami it became extremely evident the property's style and grace is an extension of her personality. She's the type of person you feel just as comfortable talking about her beloved Ohio State Buckeyes with as how to run a successful business. Speaking of business, Longaberger Golf Course's business model is a marvel to behold. From day one, the golf course was built as an amenity of the basket company as it was designed to offer a diversion for the spouses of their consultants. That's why you'll never pay more than $99 per round at Longaberger, and that includes range privileges and carts with GPS. Their twilight rate of $69 after 2 p.m. maybe the best deal since the advent of the postage stamp.

Overall Experience
We Need Your Help Need!
+ Post Your Review Read All Reviews The Virtues Golf Club Profile