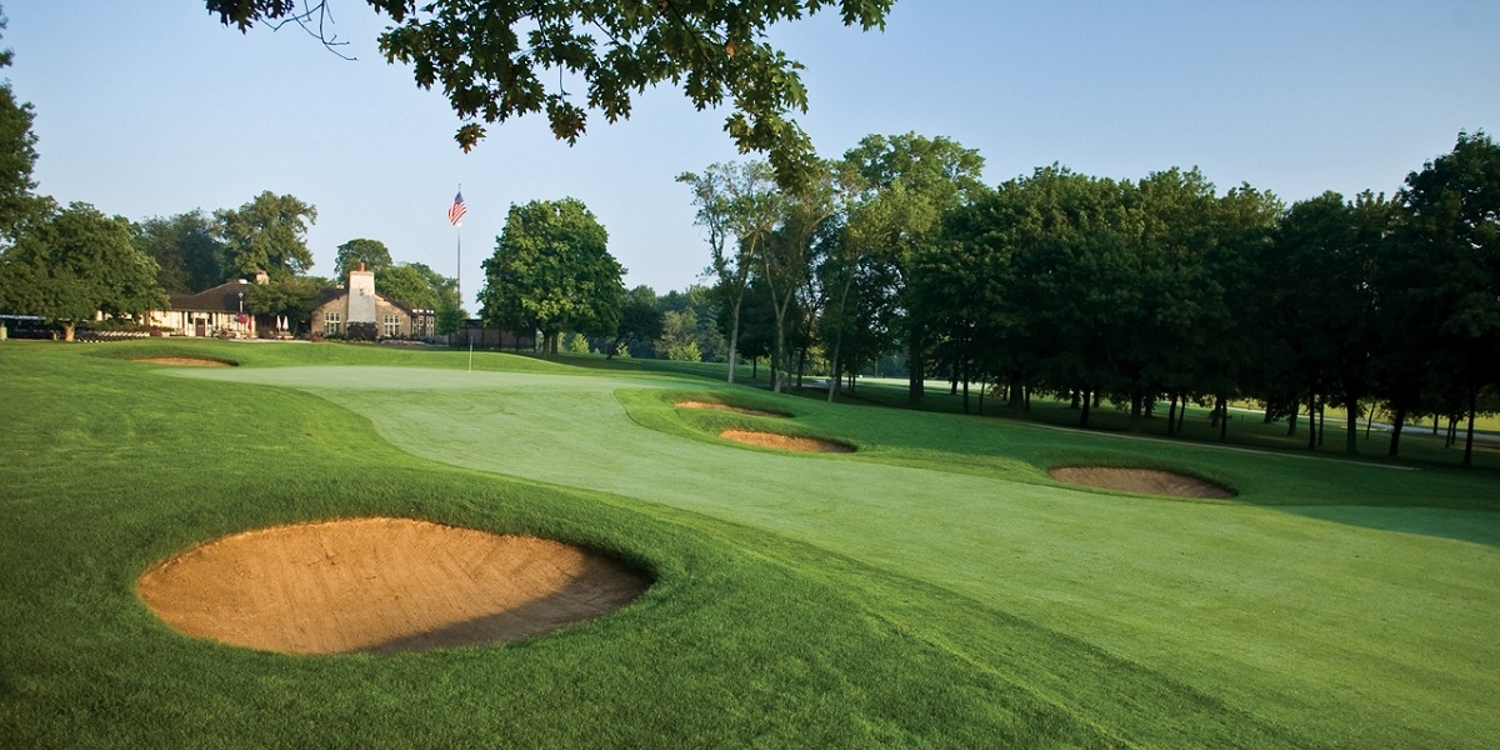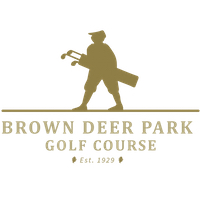 Brown Deer Park Golf Course
7625 N. Range Line Road
Milwaukee, WI 53209
Phone: 414-352-8080
Golf Course Review: Brown Deer Park Golf Course
Terrible Condition
I got sucked into playing this course because of it's reputation with the Greater Milwaukee Open. The condition of the course for $95 is poor. Greens are in poor condition, overall course condition is poor. Over rated and over priced.

Service in the Pro Shop is bad. The hot dog in the clubhouse was bad.

I can't believe people in this area pay that kind of money for this track.

We are from Michigan and all of our group joke about this course now. Played Contigny and Cog Hill in Chicago on this trip and loved them. Went up to the PGA and the trip was great except for this golf course.

Very disappointed. Should have played The Bog.
Overall Experience