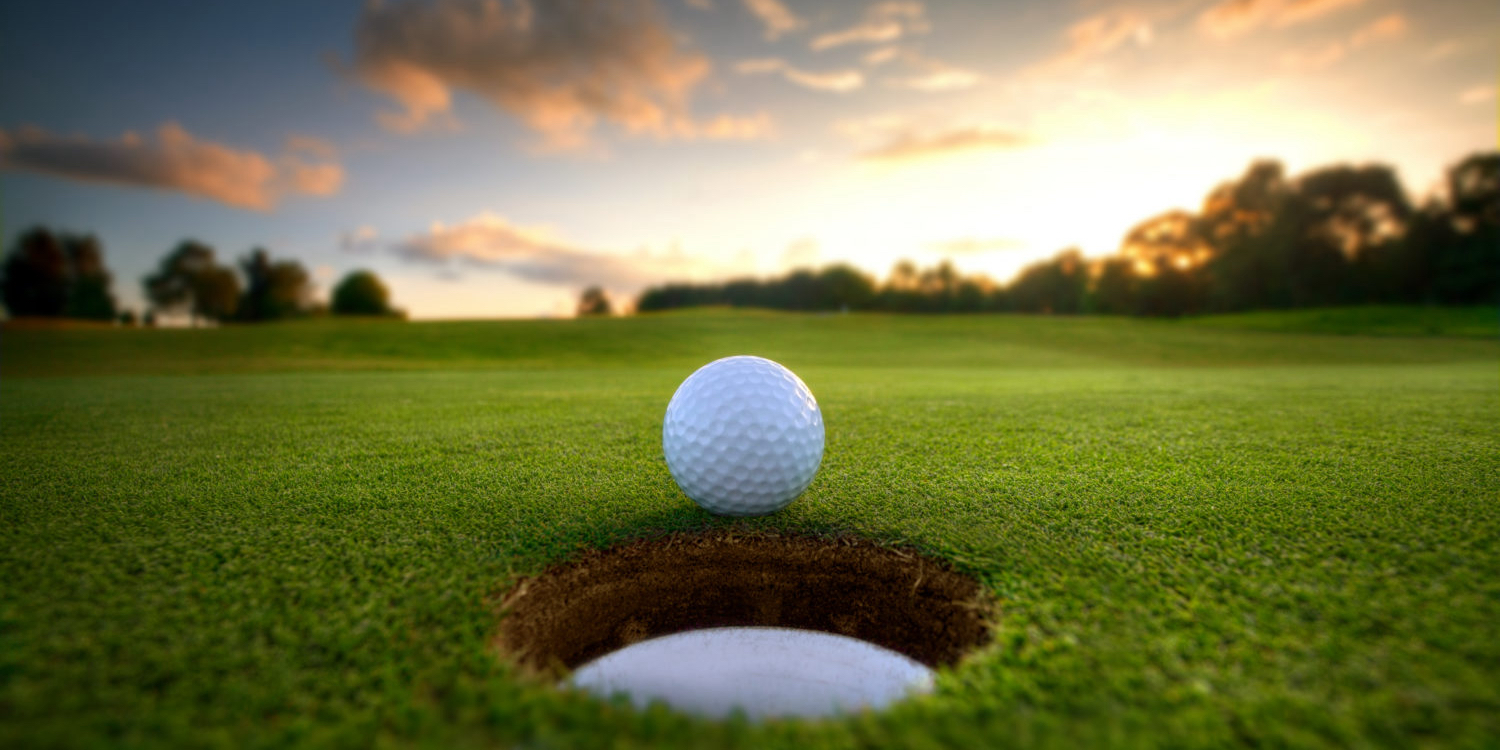 Riversbend Golf Club
N96 W18034 County Line Road
Germantown, WI 53022
Phone: 262-255-6557
Golf Course Review: Riversbend Golf Club
Inexpensive Short Course
My goal this past summer was to play some of the courses in area that I never have played. I live on the northwest side so I have seen the course thousands of times from the freeway.

I knew it was a short course so I took my wife (who is a beginner). It is an extremely short course and it lived up to my expecations as a low/mid budget course.

I found a few holes challenging as I needed to tee off with irons and keep it straight. (some of the holes are incredible narrow) If I play the course again my shot selection would be different.

My dad calls courses like this a "Grandma course" becuase if you hit the ball straight and 150 on every shot, this is the course for you.

I am glad I played it. Now when I drive past the course from freeway I can say I played it.

If you are looking for an inexpensive course to hit the ball around (or if you are a beginner golfer or not a long ball hitter) mark this one to play.

My wife (a beginner) did fairly well and beat me on one of the par 3's. I will never live it down.


Overall Experience
We Need Your Help Need!
+ Post Your Review Read All Reviews Riversbend Golf Club Profile