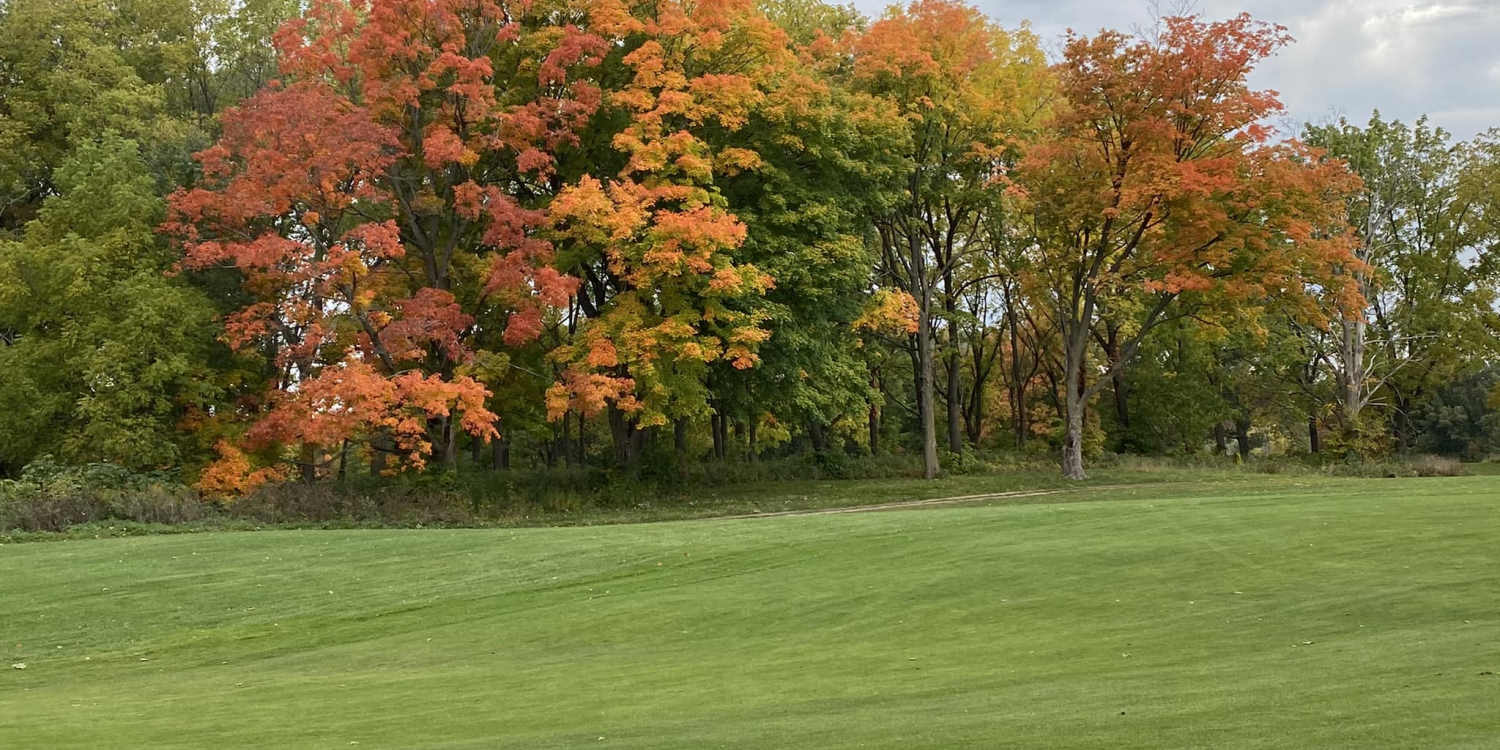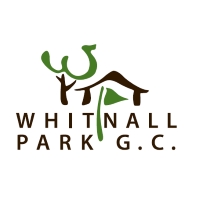 Whitnall Park Golf Course
6751 S. 92 St.
Franklin, WI 53132
Phone: 414-425-7931
Golf Course Review: Whitnall Park Golf Course
Great condition in spring 2006
I play this course a lot. I recommend it over any other county course. It's very hilly. There are A TON of mature trees that frame many holes on the course (particularly hole 11), which turns simple straight holes into picturesque beauty. Lots of character, lots of doglegs. Fun to play. Wide fairways, long rough, med-slow greens. Great to play at dusk for the scenery. It's the Naga-waukee of Milwaukee Co.

The course is in great shape for a county course as of late May 2006. It's greener than ever right now. I can only hope it stays that way once the weather warms up.

Some negatives: sometimes the fairways are cut in a way where there will be 'streaks' of long grass, like the mower blades aren't sharp. The par-3 15th(?) on the back nine is being redone and the sod is laid, so it'll be ready to play soon. The 10th tee was recently remodeled and still growing-in. It's typical county course tees aren't impressive, but the greens are in great shape.
Overall Experience
We Need Your Help Need!
+ Post Your Review Read All Reviews Whitnall Park Golf Course Profile