Wisconsin Northwoods Golf Trail

Amid the forests, lakes and trails that make the Wisconsin outdoors special are eight courses that give locals and traveling golfers even more reason to stay outside.

The Wisconsin Northwoods Golf Trail has the benefit of proximity going for it, since all the courses are within a 20-mile radius of each other. Eagle River Golf Course puts a premium on ball striking, since it is very narrow. Northwood has received a four-and-a-half-star rating from Golf Digest and features incredibly low greens fees, and St. Germain delivers plenty of challenges in tight quarters. In other words: Go outside and play!
Wisconsin Northwoods Golf Trail Map
Wisconsin Northwoods Golf Trail Contact Information
Recent Wisconsin Northwoods Golf Trail Articles
Whether you have played a course 20+ times a year or looking to play the course for the first time, insights from an insider can help enhance your golf experience. Below is an interview with Chip Bromann w...
---
Below is an interview with Chip Bromann Owner at Pinewood Country Club The following are a few traditional and non traditional golf centric questions that I love to ask influential people in the golf i...
---
The high-end resort atmosphere which has made Minocqua a destination for a new generation of northern Illinois denizens has not yet taken root in and around St. Germain, Wisconsin. From Blink Bonnie's Sup...
---
Golf Trail Videos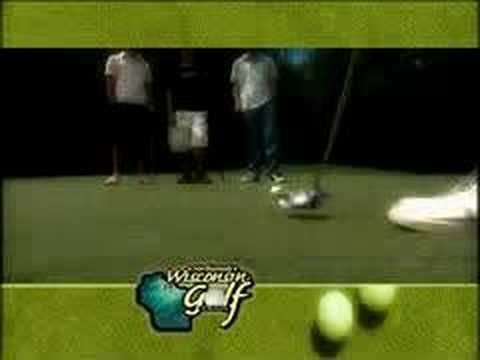 ---