Share:
---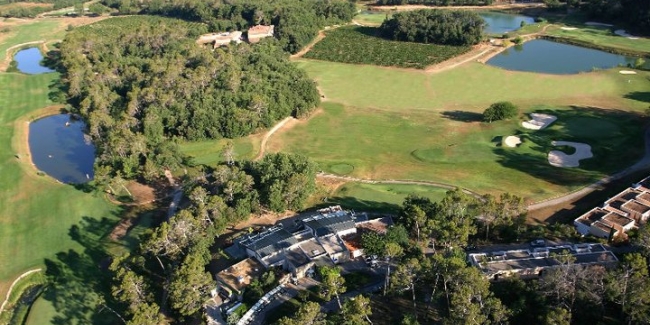 Golf de Barbaroux Completes New Training Area
Golf Course Expands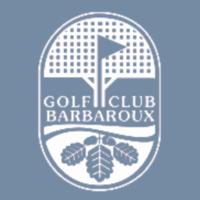 In 2011, the golf BARBAROUX gets a real training area about 12 000m2:

The latter include:

* A pitching area 20 posts, Approach with greens at various distances,

* 2 bunkers: one for classic hits from 15 to 50 meters suitable for groups, and one for direct attacks on the green with slopes typical BARBAROUX Golf (hole 7, 8, 9, 11, 15, 18 ).

* A space bump approaches to work with all the "lies" possible.

* A second and new putting green of around 1000 m2, which will improve lines and distances more slowly, increasing the area available for each player.

This tool will be used:
* For members and guests who want to warm up and perfected before going on the course.

* By the top players attending BARBAROUX all year, but also at major competitions such as the final ALLIANZ GOLF TOUR or the qualifications of the European Tour (PQ1).

* For teaching, golf lessons and golf schools

* For beginners: it will be a transitional stage between the driving range and course BARBAROUX technique.

* For the introduction, there will be a tool for discovery of the route far more comprehensive than the driving range.
Posted September 21, 2011 || Viewed 1,603 times
Share Comment