International Golf Trip Destinations
Looking to travel internationally for a golf trip? View golf destinations for golf packages, travel information, articles and more. If you are looking for golf package rates and destination information please complete our custom golf trip quote form.
Ireland
Wales
England
Scotland
Canada
Dominican Republic
Jamaica
Mexico
Want to golf and travel at another destination? Call 800-369-0922.
Recent International Golf Articles
The first thing you see arriving at the made-over Trump Turnberry Golf Resort on the West Coast of Scotland is a garish, 25-foot, Roman-styled fountain smack in front of the clubhouse. My gosh, you wonder, what has The Donald done to the great old track that saw Tom Watson beat Jac...
---
If you have ever considered a golfing vacation in Europe during which you can visit four countries, sail on three of Europe's most important rivers, and play golf in two different countries, here's how. Do as my wife and I did. Take a Viking river cruise from Amsterdam to Budapest on ...
---
If you've come all this way to Royal Troon, home of the latest British Open, why wouldn't you go a little farther - 39 miles as the crow flies - to Machrihanish, perhaps the real spiritual home of golf? Could it be that to get there by car you need to drive 160 miles, an albeit bea...
---
Have you ever been in the Lion's Mouth? Have you ever visited The Coffins? How about Hell? If not, then it's unlikely that you've played golf at the historic Old Course at St. Andrews, located along Scotland's east coast. While many golf courses name their holes, St. Andrews has the w...
---
WILD ATLANTIC WAY, Ireland - Any golfer worth his fancy bags tags or his logo golf balls longs to play the most famous and recognized golf courses in the U.S. and beyond, much like hunters like to bag the so-called Big 5, the African lion, the elephant, the cape buffalo, the leopard a...
---
International Golf Videos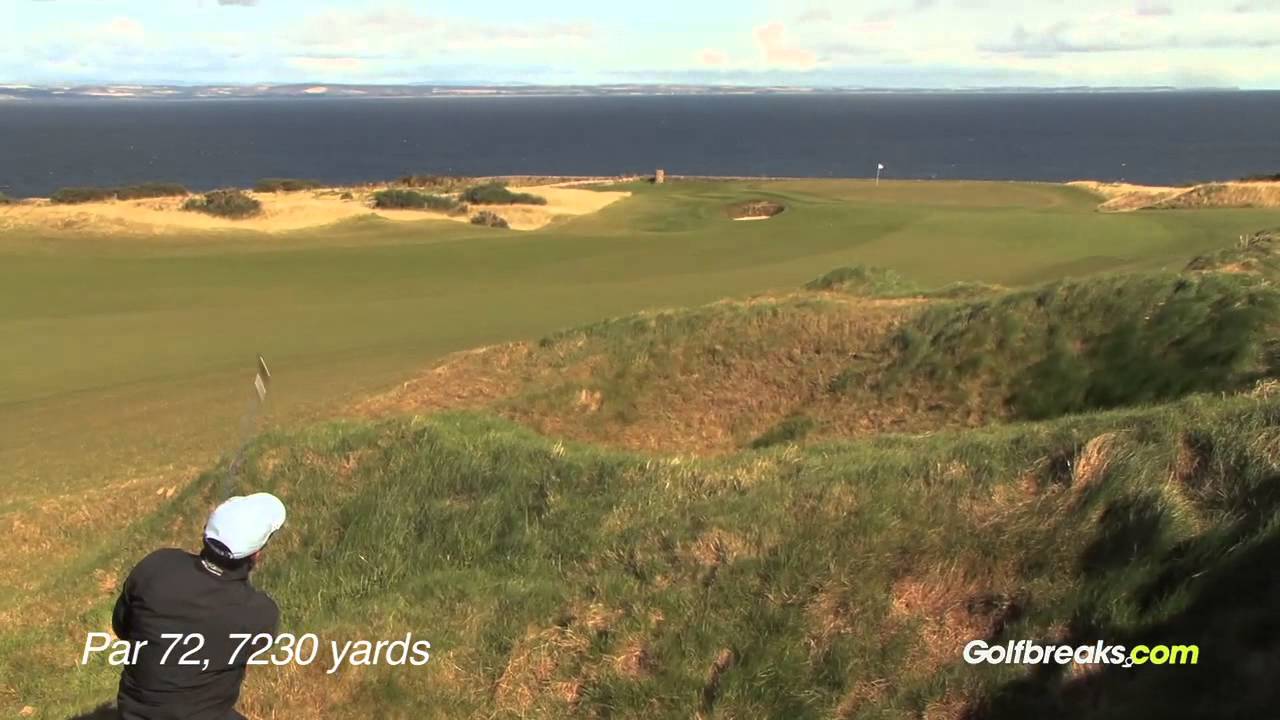 Golfing in Eastern Scotland at St Andrews.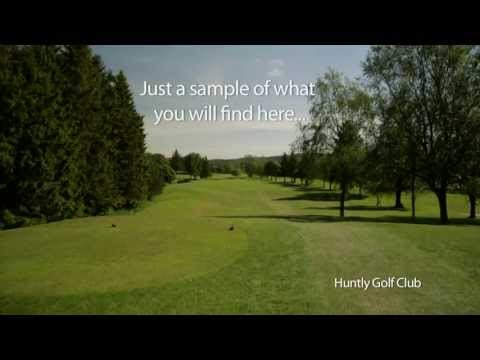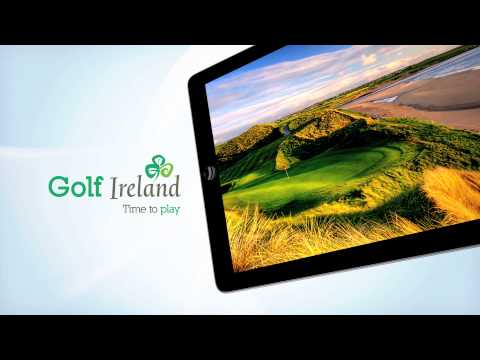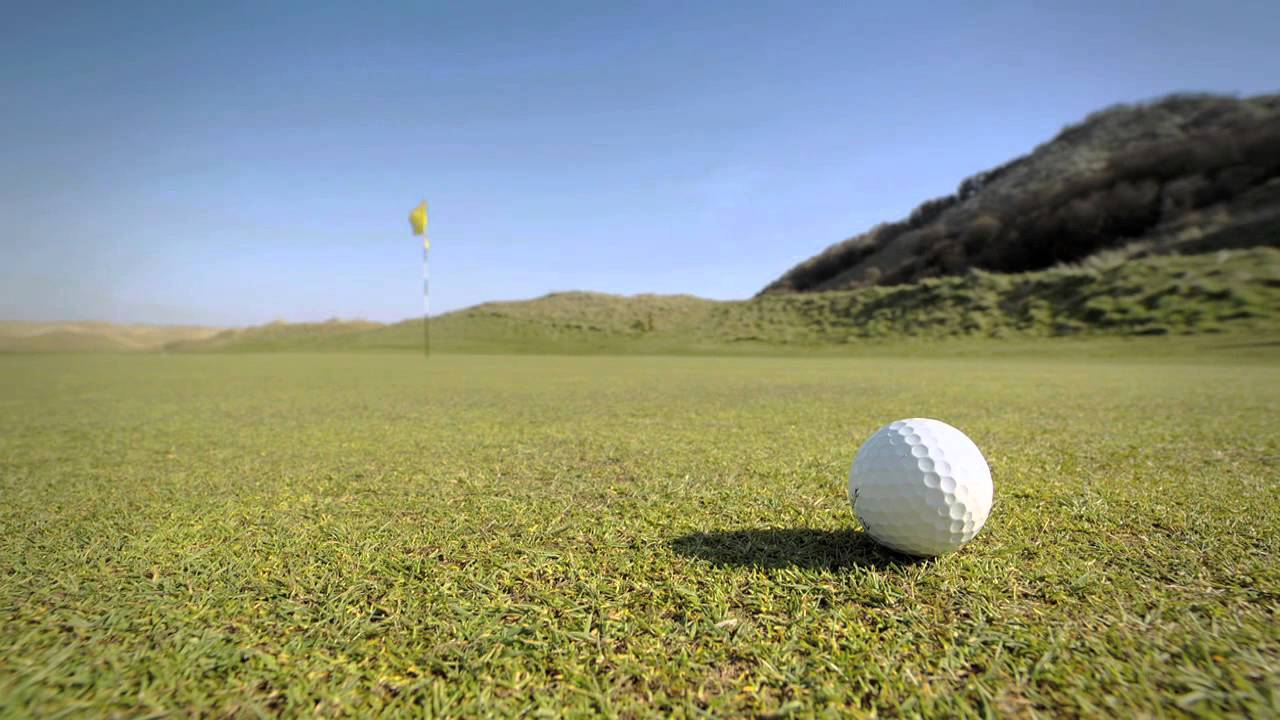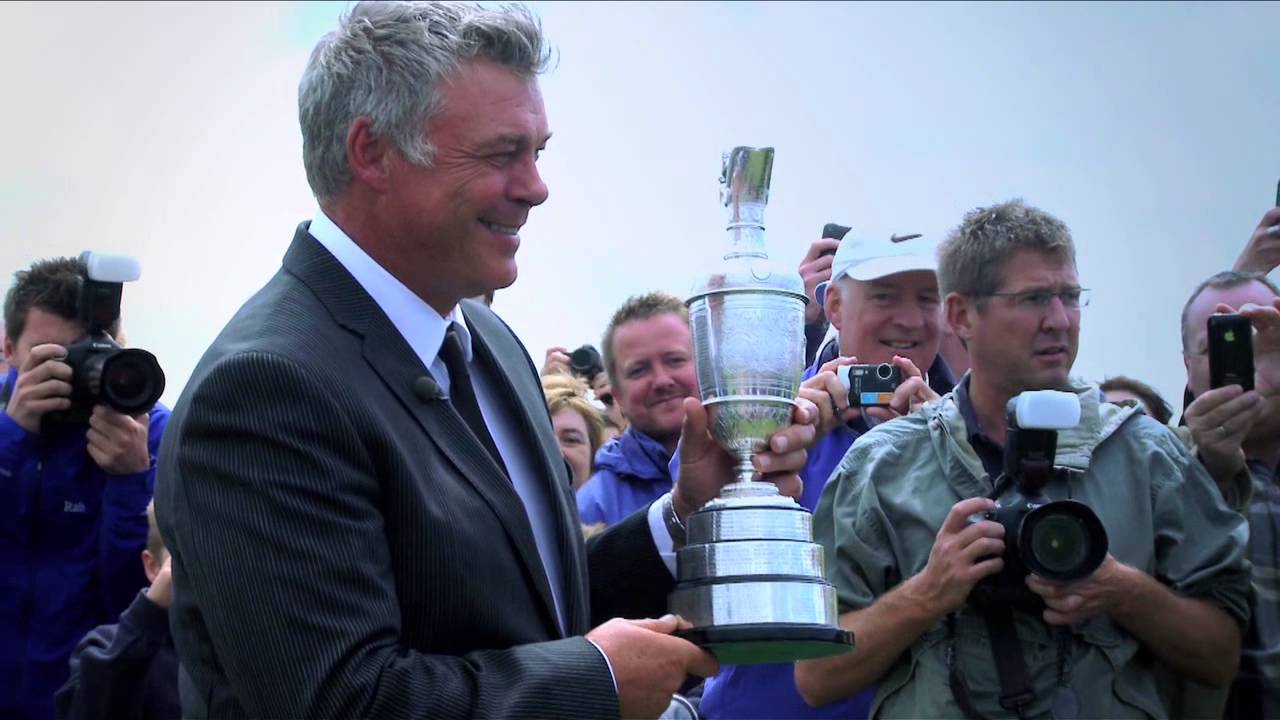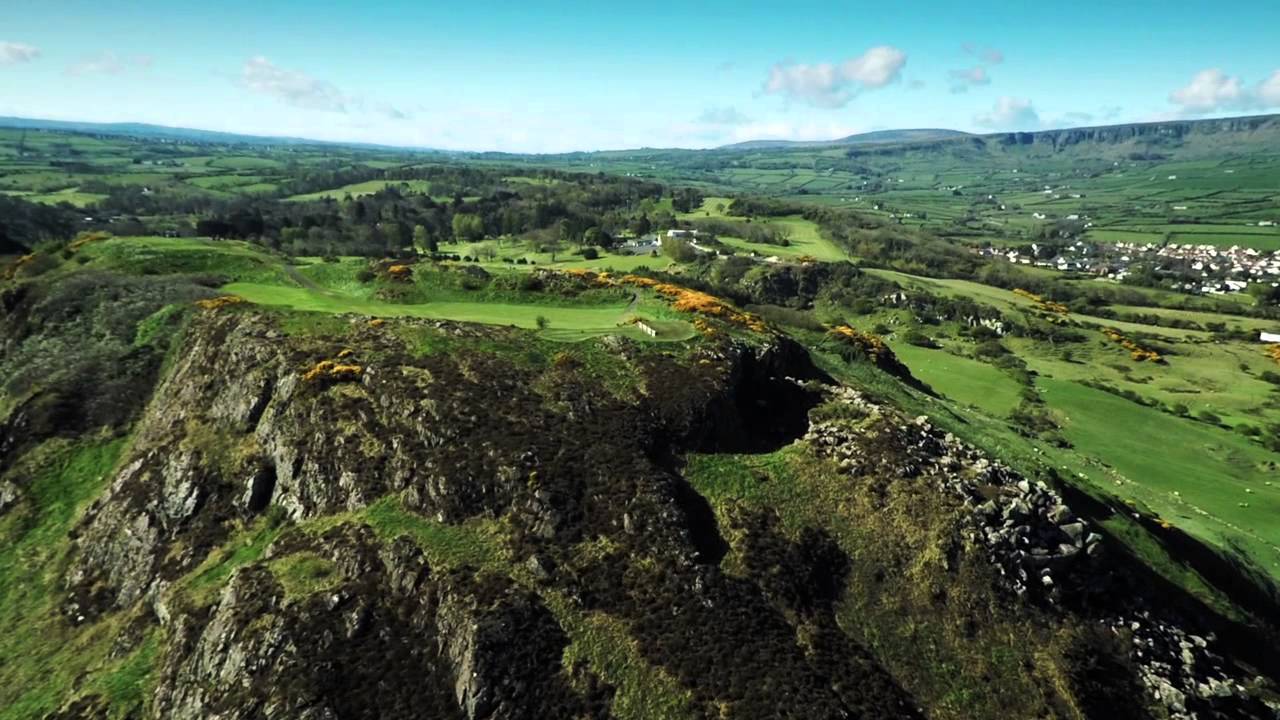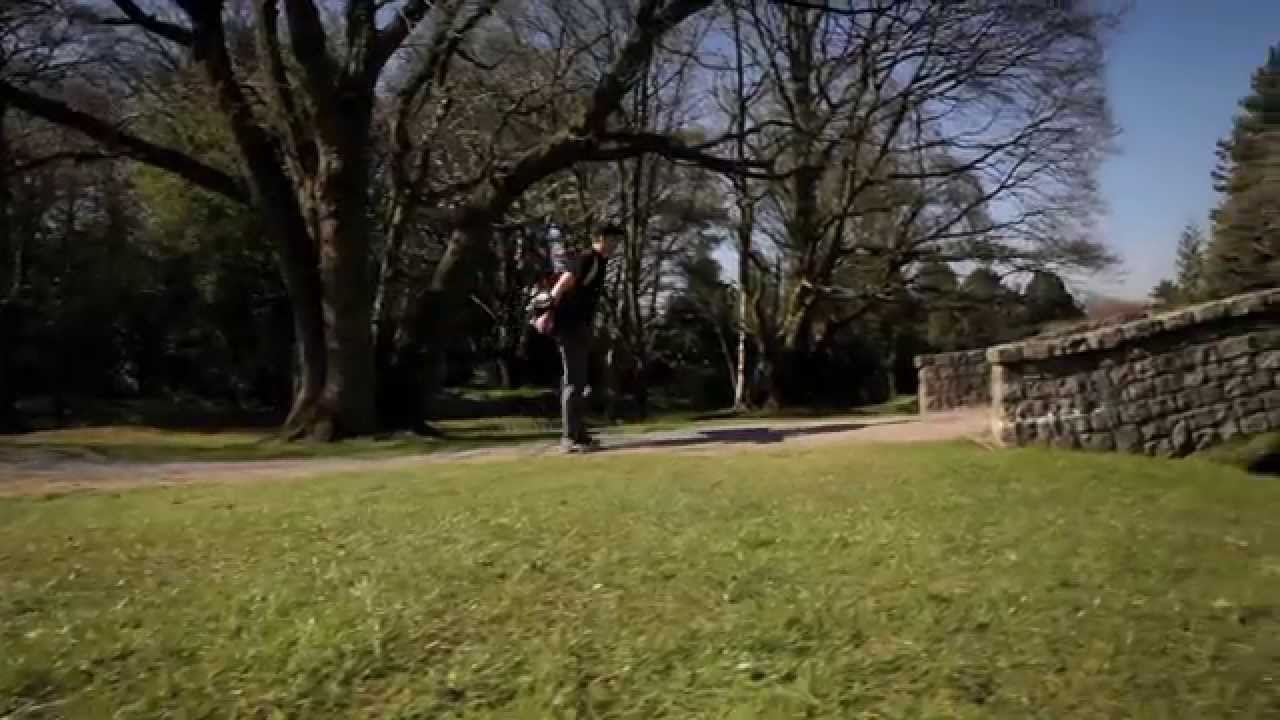 Recent International Golf News
East Lothian, Scotland – It has been a frenetic couple of weeks on Scotland's Golf Coast as announcements were made, firstly that Archerfield has become the new host of the Paul Lawrie Match Play, meanwhile The Renaissance Club has been unveiled as one of the Final Qualifying venues f...
---
Rose Hall Developments -- owner of 7,000-acre Rose Hall Plantation and Cinnamon Hill Golf Course adjacent to Hilton Rose Hall Resort & Spa -- announces the establishment of Founders Village, a new, luxury residential community. Founders Village lots range from three to four acres a...
---
In 2011, the golf BARBAROUX gets a real training area about 12 000m2: The latter include: * A pitching area 20 posts, Approach with greens at various distances, * 2 bunkers: one for classic hits from 15 to 50 meters suitable for groups, and one for direct attacks on the gr...
---