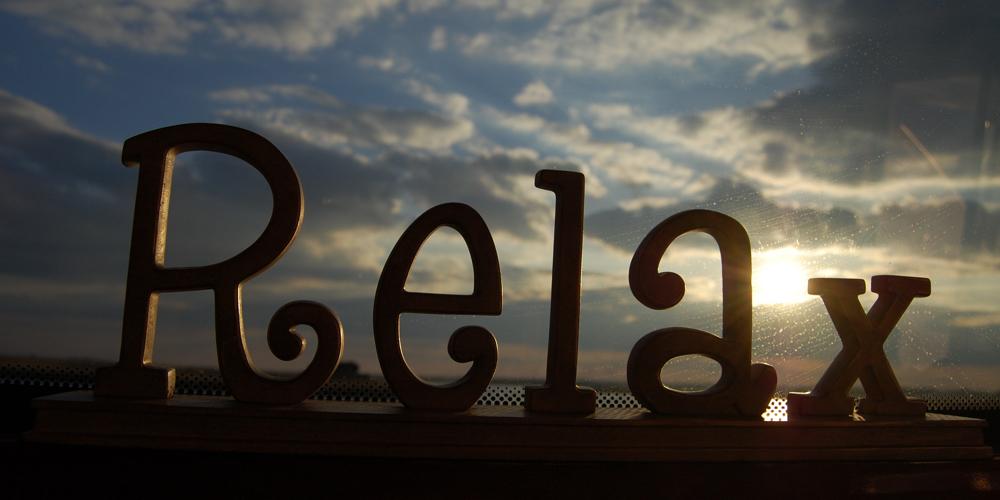 6 Ways to Unwind After a Long Day on the Golf Course
By Todd Wolff
Anyone who's ever played golf will appreciate how tiring a day playing the game can be. Being outside in the fresh air is tiring enough, but you're also carrying around a heavy bag of clubs and you probably walk several miles throughout a day. When you get home after a particularly long round of golf, you're tired and a little stressed and longing for a way to wind down. Consider trying one of the following next time you need to relax after your exercise. One of them is bound to work for you.

1. Take a Bath
When you get home after a long day on the golf course, run yourself a bath. The water should be warm, not hot, and you can add some Epsom salts to soften your skin and soothe your sore muscles. Having the water too hot will not relax your muscles. Instead, it stresses them even further.

2. Eat a Protein Shake
A post-workout shake that's pumped full of protein helps your body to heal, making them stronger. It can also reduce muscle soreness and fatigue. Taking your protein in the form of a shake means it can be absorbed into your bloodstream much quicker and provide relief for your sore muscles. There are many different combinations to choose from. Here's one you can make for yourself at home.

3. Meditation
Meditation is a good way of relaxing and is a beneficial habit to acquire. There are several mental and physical health benefits and after a day on the golf course it can help your body and mind become more centered. It also helps to reduce stress on your muscles and joints as well as promoting healthy breathing.

4. Enjoy a Movie
The purpose of this activity is to take your mind off what you've been doing and to let it relax. Watch a movie, read a book, or play casino games at Unibet and you'll be amazed how much better you feel. While you're exercising your mind, it allows your body to relax.

5. Have a Massage
You're going to need to get some help with this one, but if you've got a willing partner why not enjoy a relaxing massage? It releases the tension and tightness in your muscles and melts away the stress. As well as helping your muscles to relax, a massage can improve your quality of sleep and raise your awareness.

6. Stretching Exercises
Stretching is an important part of any pre-golf routine. It means you'll be more flexible which improves your golf swing. Stretching exercises are also good after your game of golf. Your muscles are warm which means a stretching routine will increase circulation to joints and tissues, relax your muscles and rid your body of any waste products. All this will reduce soreness and stiffness after your game.

Being able to relax and unwind after a long game of golf means you'll have the energy and enthusiasm to get up in the morning and start all over again.

Revised: 12/19/2018 - Article Viewed 10,902 Times
About: Todd Wolff
---

Todd Wolff is a well traveled freelance writer on golf, beer and travel. In 2005, Todd joined GolfTrips.com as the first contributor. When he is not on the links, Todd is brewing his legendary craft beers. In addition, to golf writing he is a world renowned graphic artist who has won numerous industry awards in logo design and product packaging.
---
More Articles by Todd Wolff